Life insurer Pru Life UK launched on Wednesday, Feb 19, an artificial intelligence-powered health management app for both policyholders and non-policy holders in the Philippines.
During the release, Pru Life UK president and CEO Antonio de Rosas said that the introduction of the product is partly rooted in the company's aim to raise awareness on financial literacy.
"It is good for the industry to have a healthy general public. It is not profitable for insurance companies to go to a country where [people] are not healthy," he explained.
"With Pulse, we are significantly expanding beyond our core business of providing financial protection, as well as working to integrate mobile digital health more deeply into the Philippine healthcare system."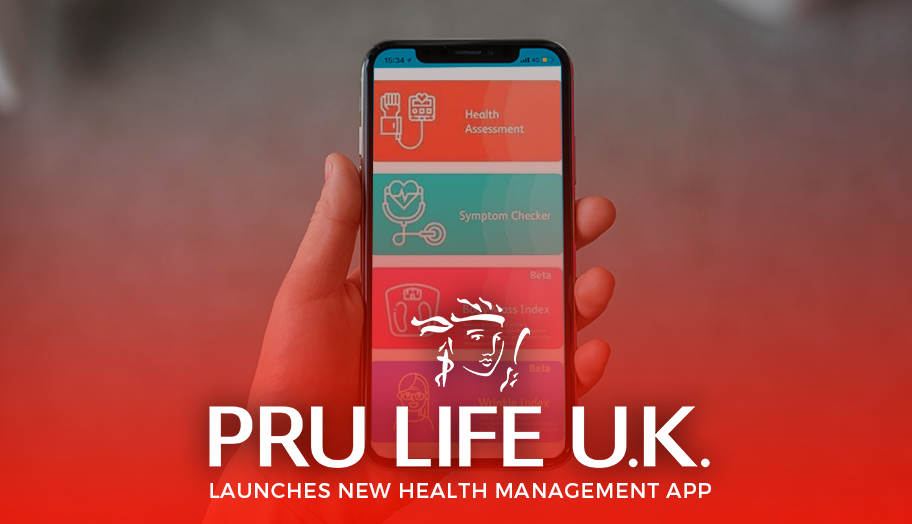 The app, which was first introduced in Malaysia in 2019, is expected to launch in the Philippines this March, which features a symptom checker, which helps users assess their health whenever they feel sick, as well as a health assessment tool, to provide with insights about possible disease risks and proper care.
"This will help users better understand any worrying symptoms they might be experiencing and direct them to seek advice from healthcare professionals. By empowering users with smart cutting-edge technologies, they can continue to fulfill their wellness goals and help prevent or postpone the onset of diseases, allowing us to play a role in their journey to better overall health," De Rosas continued.
The app will be available for download to all Android devices free-of-charge and is set to be available for Apple iOS devices soon.
"We want to use technology so that everyone can be concerned about their health," added Allan M. Tumbaga, Senior Vice President and Chief Marketing Officer at Pru Life UK Philippines.
The insurer has been identified to be the fourth-biggest life insurer in the country in 2018 based on premium income, which was reported to be valued at P22.03 billion.