The financial technology startup company, Lightnet, received $31.2 million in the recent Series A funding round. The firm reportedly plans to boost its reach and visibility by making more acquisitions, says Bloomberg.
Lightnet is a blockchain-based service provider that gives individuals access to an affordable remittance platform in their area, such as convenience stores.
Based in Bangkok, the company is considered the first financial technology blockchain-based firm to gain support from six industry giants.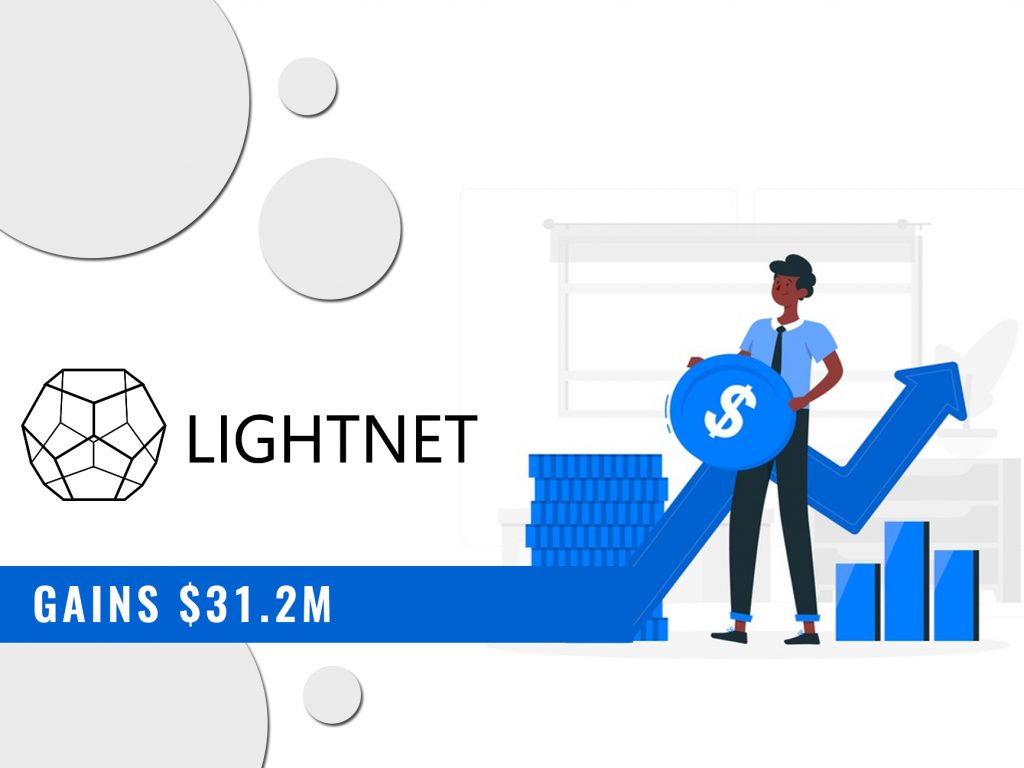 According to Business Insider, the Series A funding round was led by Du Capital, Hanwha Investment and Securities, HashKey Capital, Hopeshine Ventures, Seven Bank, Uni-President Asset Holdings, and UOB Venture Management.
Chairman of Lightnet, Chatchaval Jiaravanon, said that the firm intends to acquire businesses to expand its reach. Its investment in the field will reportedly allow the company to build its network and technology, notes Business Insider.
In a statement, Jiaravanon said, "Acquisitions will be the quickest way for growth in a fast-changing environment."
The Chairman of the company also plans to set up offices in China, Hong Kong, and Singapore, as well as increase its employees.
To cater to a wider audience around the globe and to provide accessible and affordable remittance services throughout Southeast Asian regions, Lightnet plans to build systems and networks that address the current problem in the remittance market.
Vice-chairman of the fintech firm Tribodi Arunanondchai said, "It's vital that we build an ecosystem to provide Lightnet access to our partners' vast user base and facilitate deeper penetration into local markets. We project that within three years, Lightnet will facilitate over $50 billion worth of annual transactions through our industry-leading partner network."
In the future, the blockchain-based fintech startup firm will partner with several remittance partners, including MoneyGram and Seven Bank "to ensure successful activation of our ecosystem," shares Chief Executive Officer of the company, Suvicha Sudchai. Its current offerings include BridgeNet, LiquidNet, and Smartnet.