A 54-year-old man from Minnesota accused of faking his own death in 2011 for a $2 million life insurance has been pleaded guilty, according to a report from ABC News.
On the morning of October 2011, a corpse was found in the bushes in a rural town in Moldova. The body, which was said to have died from a heart attack, was said to be carrying the passport of Igor Vorotinov, along with other documents confirming his identity. According to the authorities, Vorotinov arranged this scheme by getting a corpse and dressing him in his clothes and planting his identification to collect a $2 million insurance in 2012.
Irina Vorotinov, ex-wife of Igor, was alleged to be involved in the said scheme by identifying the corpse as her ex-husband, arranging his funeral at Lakewood Cemetery in Minneapolis, and presenting a death certificate, along with the cremated remains, to collect the life insurance payment from Mutual of Omaha in 2012.
It is not until June of 2013 that authorities discovered the scheme through an anonymous tip. Federal prosecutors later confirmed that Igor Vorotinov is alive and living under a fake name in Moldova and Ukraine.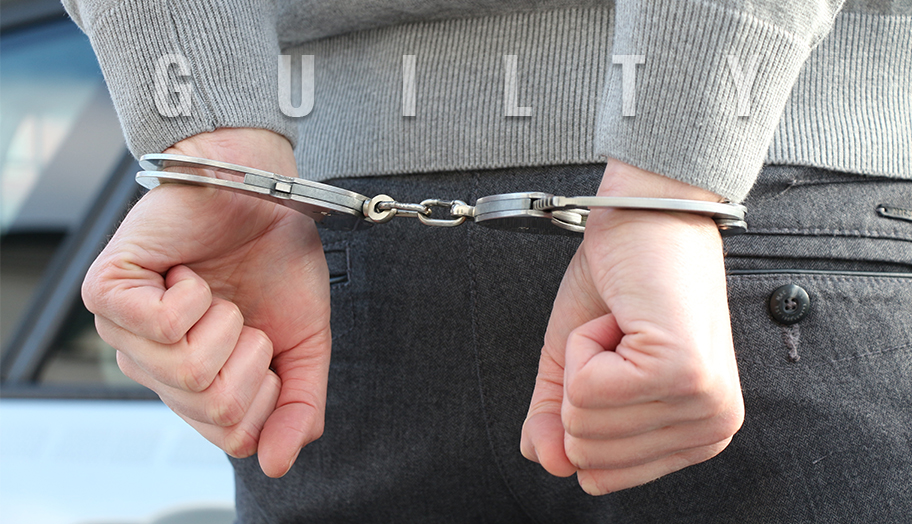 In 2016, Irina Vorotinov pleaded guilty for fraud charges and was sentenced to 37 months in prison. Their son, Alkon Vorotinov, was also sentenced in 2015 to three years of probation for his failure to report his parent's fraudulent insurance claim.
In related documents, federal prosecutors wrote that the crime was sophisticatedly done. "We now know that there really was a body found in a field in Moldova. The government executed a search warrant on the urn at Lakewood Cemetery, and it really contained human remains. Somehow, Moldovan officials … were paid to write false reports to make it appear that Igor had actually died. This offense required deft coordination and execution."
Igor Vorotinov was arrested on November last year and was expected to be sentenced in July.