The owner of the English Premier League champions Manchester City agreed to sell a $500 million worth of stake to a private equity firm Silver Lake.
The record-breaking deal in sports fueled the football group's international footprint, securing new capital to the controlled organization. The $500 million deal is equivalent to more than 10 percent of the City Football Group, with a total valuation of $4.8 billion.
According to several people with knowledge about the deal, the California-based Silver Lake is expanding its investments in tech companies, entertainment and now in sports. In fact, it has recently injected funds for Alibaba, Dell, and Skype. In sports, the investment company now holds stake at Ultimate Fighting Championship and Endeavor, a Hollywood talent agency.
The deal was sealed last Saturday, Nov. 23, officially signed by CFG Chairman Khaldoon Al Mubarak and Silver Lake managing partner Egon Durban.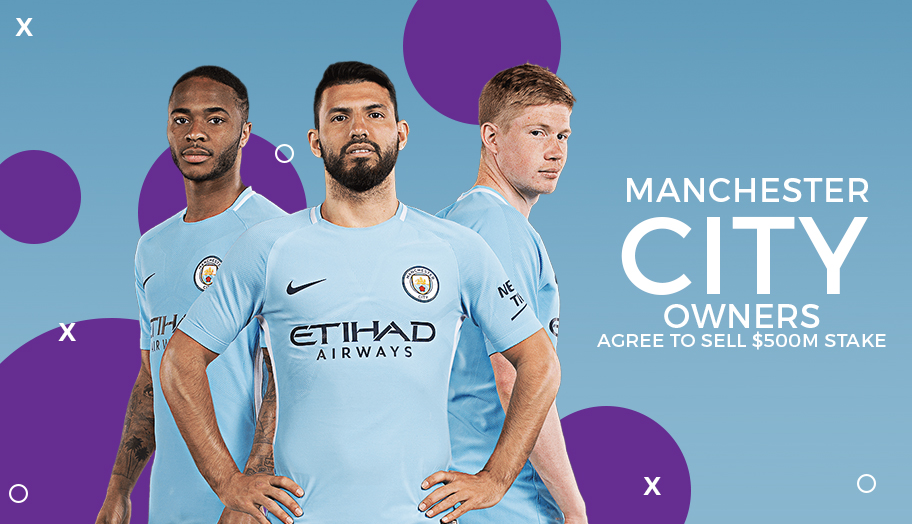 Sports Investments
Silver Lake reportedly approached other soccer teams and clubs including London's Chelsea Football Club. Part of the company's initiative to expand its investments is securing stake at sports teams or groups.
English Premier League champions released a revenue of £535.2 million for a fifth consecutive year of profitability. With a good revenue standing, Silver Lake decided to buy a stake and get bigger returns from multibillion-dollar prices paid by football media.
The football club holds its stake for ten years but seeks to cash out through an initial public offering. Selling the 10 percent stake to Silver Lake also gives the company an advantage with the new capital. However, the owners of the football club want to retain their position, holding most of the club's ownership rights.
This November, the Manchester City Football Club announced its record revenues, closing the gap with city rivals Manchester United.