Global payments giant Mastercard announced its new program called Fintech Express last Monday, November 11, 2019. The corporation's first fintech partner is Rapyd.
According to the company's press release, Fintech Express is a program where financial technology companies can gain access to a host of different products. Through these offerings, Mastercard believes the respective businesses can distinguish themselves against other competitors in the field.
Through this initiative, co-president of Mastercard Asia Ari Sarker said that they are looking towards collaborating and partnering with other financial technology companies in the region to pave the way for a more "seamless" transition using its platform.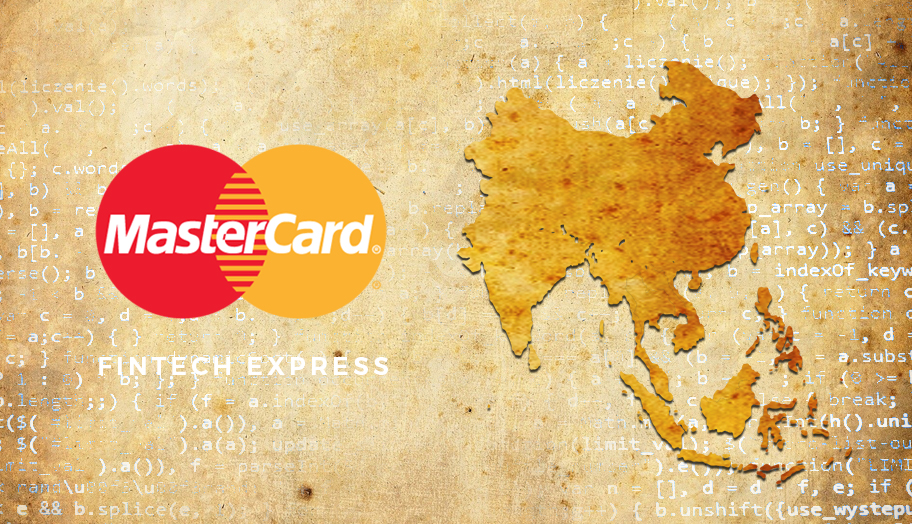 Placed under the Accelerate platform, the payment giant states that "fintechs are offered a single-entry point to Mastercard's wide portfolio of specialized programs that offer support and assistance throughout a fintech's growth and transformation journey, from market entry to global expansion." A team of dedicated experts, alongside commercial agreements and expansion plans, will be offered to partners.
The Fintech Express program under Accelerate is the newest platform rolled out by the corporation. Other programs under its belt include Developers, Engage, and StartPath.
One of the first partners of the payments provider is London-based fintech-as-service startup company Rapyd. The partnership will issue Mastercard-powered credit cards to Rapyd's corporate clients in Singapore and other parts of Asia.
Rapyd vice president Joel Yarbough said, "I believe the partnership between Rapyd and Mastercard will help drive even faster growth in the region's economy. … Rapyd, working with Mastercard, lets physical and digital card issuing be quickly integrated into these new products, helping our clients grow their user base and drive higher user adoption, while accelerating the cashless revolution in Singapore and beyond."
Apart from Rapyd, Tech in Asia reports that the payments giant has now opened its doors for applications for other partners.