In the move to facilitate the growth of emerging startups in Europe, global payments company Mastercard announced the launch of Fintech Express on June 2.
The Fintech Express program will enable businesses to add payment solutions, set digital-first services, and utilize Mastercard's tech alliances. This program makes it simple and easy for small businesses to achieve global expansion by partnering with Mastercard partners.
In addition, startups can obtain a Mastercard license for accessing the company's network with the onboarding process. Partners will benefit from building tech alliances and connect with qualified Express collaborators.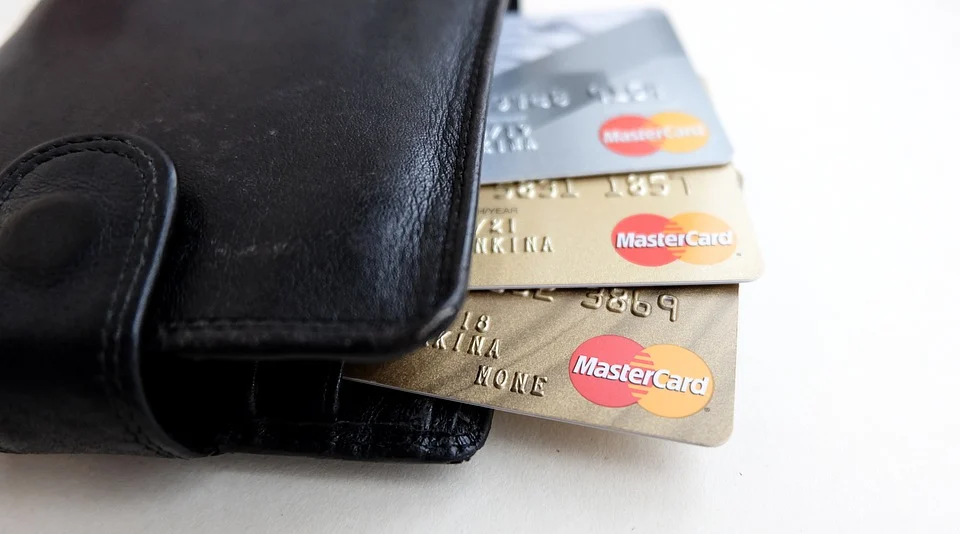 Mastercard Europe president Mark Barnett said, "In recent years, European startups have been driving the global transition towards more digital economies. The prodigious growth of new technology has touched our lives in numerous ways."
Market Entry to Expansion
Startups anywhere in the world, particularly in Europe, experience a number of challenges before entering global expansion. Aside from the lack of capital for developing products, most companies lack tech support to synchronize payment processing.
With Fintech Express, Mastercard qualified partners can launch new products with a unified payment solution brought by the network. This program supports small businesses in entering expansion without undergoing a complicated process.
Fintech Express is part of Mastercard's Accelerate umbrella that helps emerging brands get the support and assistance they need for transformation. Now that there's a pandemic, businesses can easily offer online shopping and e-commerce payment solutions as part of Mastercard.
Railsbank is one of the first members of the program that benefits from the banking-as-a-service platform.
'Since joining Mastercard's award-winning Start Path program in 2017, our successful collaboration with Railsbank has further powered the digital economy by allowing fintech to launch new technologies rapidly and easily,' said Barnett.