Last Tuesday, October 15, 2019, insurers from the Philippine Insurers and Reinsurers Association (PIRA) and Philippine Insurance Clubs (PIC) signed a memorandum agreeing to provide insurance coverage for Metro Manila Development Authority (MMDA) workers. The agreement was signed during the opening ceremony of the Insurance Consciousness Week Wednesday.
According to the memorandum of agreement, MMDA workers will get non-life coverage. Of these, the complementary coverage will include P10,000 for accidental death, while P5,000 will be allocated for murder and assault. An amount of P10,000 for motorcycle coverage will also be provided.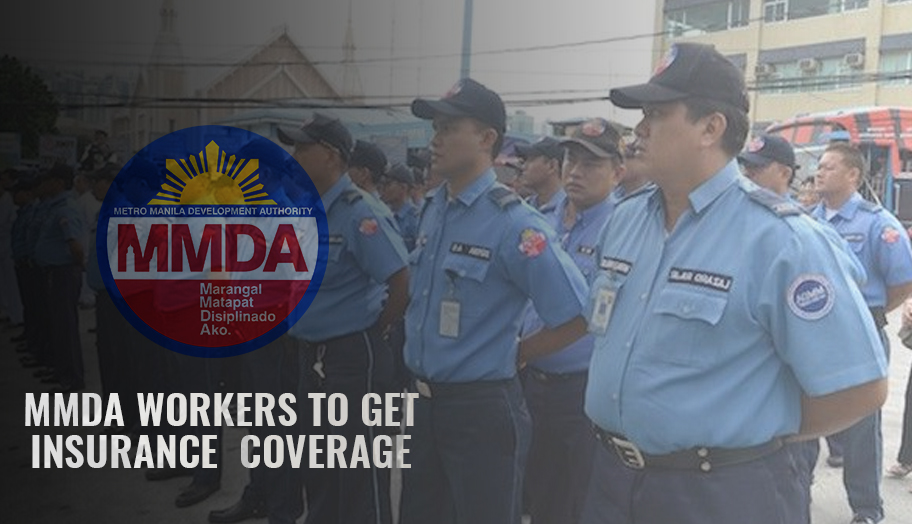 Meanwhile, Inquirer reports that P1,000 will be allocated for reimbursement for medical treatment in cases of accidents. Enforcers will also be provided with P1,000 for burial expenses in the event an accidental death occurs.
Fortune Life General Insurance Corp. Inc will carry out the group policy.
In a statement, Funa said "we tend to forget to appreciate our MMDA personnel and enforcers for their efforts in managing our traffic system. … In order for them to perform their duties, they need to go out there in the middle of the road which puts them at different risks such as getting caught in accidents or acquiring sickness from being exposed to pollution and changing the weather."
With these enforcers only P537 per day, amounting to approximately P11,800 per month, insurance fails to be a priority for these individuals, reports Inquirer.
Dennis B. Funa, the commissioner, states the premiums will be covered by the industry. In line with this, Funa said the industry will be providing coverage for enforcers and personnel free of charge, reports Manila Standard.
Funa reveals that the exchange was done after MMDA's cooperation and support for the recent disaster preparedness and risk awareness campaign, states Inquirer. However, Funa requests full help and cooperation from the MMDA agency to continue its efforts in providing policies for its enforcers.