Tallinn, Estonia-based financial technology company Modularbank has successfully raised €4 million in funding in a late seed funding round. The recent funding round was held to reportedly boost its core banking platform, states Tech.EU.
The late seed funding round was led by Karma Ventures and BlackFin Capital Partners. Apart from these, the company also obtained additional backing from other investors in the industry, namely Plug and Play Ventures, and Siena Capital.
Invest in Estonia also shared that Ott Kaukver also participated in the said funding round. Kaukver is an angel investor who was the previous chief technology officer of Twilio and Skype.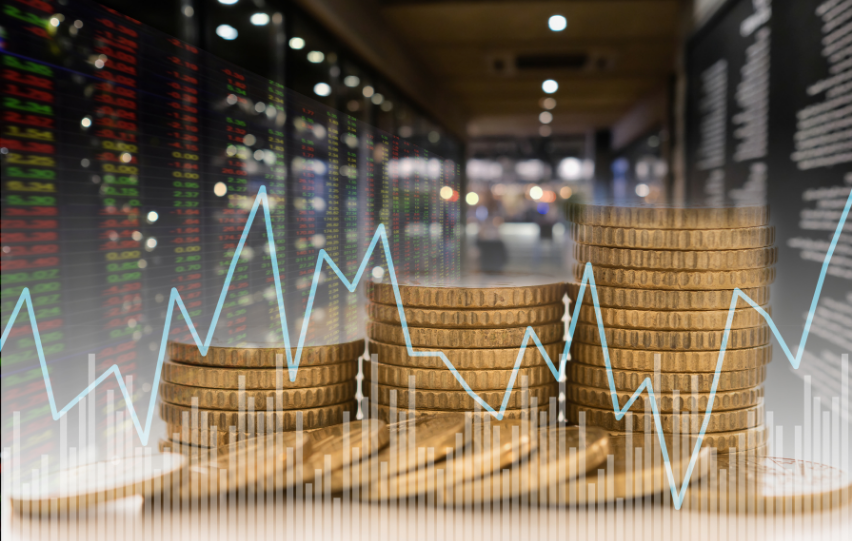 Founded in 2019, this Estonia-based financial technology firm provides banks and other financial services companies to seamlessly incorporate Modularbank's technology into the institution's already existing infrastructure. Invest in Estonia states it works with telemedicine providers, utility firms, and retailers.
Modularbank supposedly leverages an API-first banking platform through its cloud-agnostic core banking approach. Tech.EU states this allows the company to offer improved banking experiences for clients in varying sectors, giving customers the freedom to choose the right services for their needs.
Through this approach, banks and other financial services companies leveraging Modularbank's API-first technology can convert customers and boost loyalty among its customers by providing a more personalized approach to banking.
In a statement, chief executive officer Vilve Vene said, "Increasingly, people are demanding more flexible and convenient services that fit around the way they work and live in response, there is a wave of digitalisation and embedded finance on the horizon, beginning to build."
"Modularbank was set up to enable banks and other customer-facing businesses to devise and roll out personalised banking services quickly and easily," continued Vene.
The funding allows the fintech company from Tallinn to double down on its technology platform. The cash will also be used to expand Modularbank's reach in the United Kingdom as it plans to hire more engineers and a team of experts to join its company.
Finextra also revealed that the funding will be allocated to building more offices in other parts of Europe, including France and Berlin.