Fintech unicorn Monzo announces plans of expanding outside of the United Kingdom. Last Thursday, June 13, 2019, the company announced that it will be entering the United States territory.
With valuations amounting to over 1 billion pounds, The Verge reports that the financial technology firm has been serving more than 2 million customers in the county alone. Monzo dubs itself as the "bank of the future," with its operations running on iOS and Android devices.
While the corporation is already valued at 1 million pounds, Fortune speculates that the firm could be valued at a lot more. The news site notes that with financial support from a United States investor, the fintech company could be valued at 2 billion pounds. Investors who have put their trust in the company reportedly include Accel, General Catalyst, and Thrive Capital.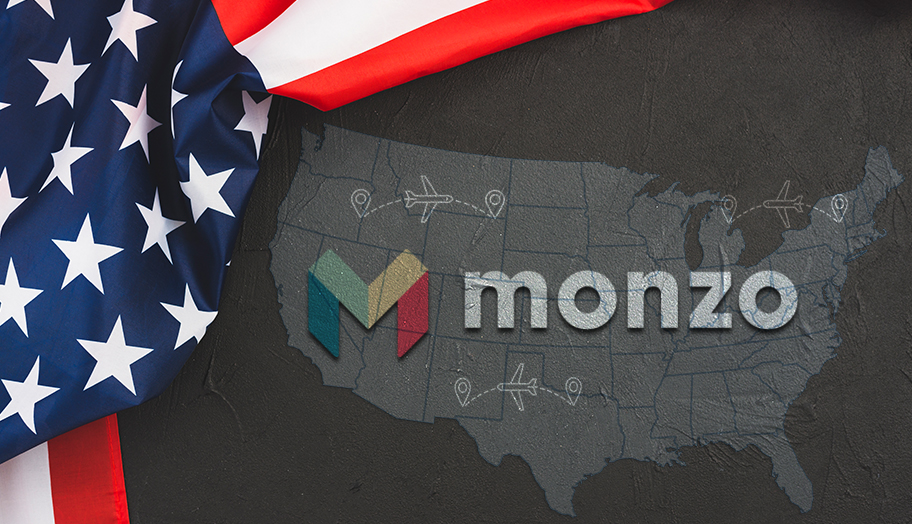 U.S. Expansion
To invite more customers, the banking app plans to hold numerous launch parties across the United States, reports CNN. The launch will commence in Los Angeles, with the company proceeding to introduce its products in succeeding cities. The launch will kickstart by releasing a limited number of debit cards to U.S. consumers. In addition, Fortune notes that Monzo will also be providing limited access to person-to-person payments via its app.
Fortune also states that the firm intends to add around 70 to 80 employees within the next 12 months. While the company has no physical branches in the country, it is reportedly working to get a banking charter. It has also acquired a partnership with Sutton Bank in Ohio.
Challenging Times
The banking app faces a challenging time ahead with the U.S. In a report by CNN, Alessandro Hatami said that "US regulators are not that savvy as far as financial services are concerned. They've either been oblivious on regulation, or incredibly strict."
Apart from these, Monzo is slated to enter a cutthroat industry, with other competitors such as SoFi and JPMorgan Chase coming to the field.