Monzo CEO and founder Tom Blomfield recently said that the largest banks are impervious to change as they often have outmoded technology and practices a traditional culture, CNBC reported. These financial institutions also tend to avoid any changes due to their wariness of risks.
Blomfield is skeptical of conventional banks' ability to reach a technologically advanced level. According to him, these organizations are "set up to prevent change." In fact, he believes that big banks are "hunting out change and trying to kill it." Moreover, banks implement compliance systems that are preventing changes in the organizations, and as an effect, to the banking industry as a whole.
These comments came as observation of the conventional culture that is prevalent in banking institutions such as Barclays and HSBC.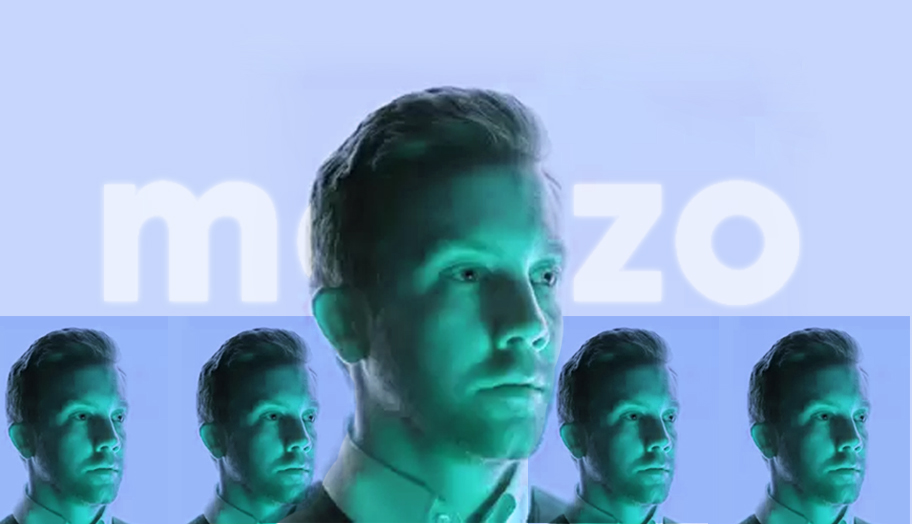 CNBC noted that these organizations are taking on such a "risk-averse culture" as a way to handle the flourishing of startup fintech firms such as Blomfield's company Monzo. The CEO and founder said that "the banks really focus very hard on their existing set of financial products" which typically include mortgage, loans and credit cards.
To Blomfield such "balance sheet products" are not relatable to the average individual anymore as they no longer pertain to such traditional products when talking about banking. Instead, they are referring to their ability to live their day-to-day like according to their lifestyle, which largely involves technology.
Monzo is a digital bank that recently saw a huge spike in valuation. Last year, it received a fund of $146 million, boosting its value to a whopping $2.5 billion. It currently has 3.6 million clients across various locations including the United States and some parts of Europe.
Pertaining to the creation of his relatively young firm Blomfield said that establishing a startup has its difficulties, but it allows for new and advanced products and processes.