A Michigan mother was charged $700 on her credit card after her kids ordered toys from Amazon using voice assistant Alexa.
A viral video clip with five million views on Facebook showed Veronica Estella, 26, opening a few boxes full of toys ordered by her own kids using her credit card. She was shocked that a UPS personnel delivered boxes full of Barbies, L.O.L Surprise Dolls, and PJ masks. The kids even ordered bumper packs of batteries to power up their toys.
The mother-of-two discovered that her daughter Aryss, six, and son Cameron, four, bought the toys as early Christmas gifts for themselves. The orders were processed by Alexa via Amazon, and because Veronica had her credit card linked to the retailer, the transactions were processed.
"UPS showed up with boxes of gifts and all it had on the shipping tag was my name. So, I'm like, okay who sent all these great gifts! Whoever it is got money," said Veronica.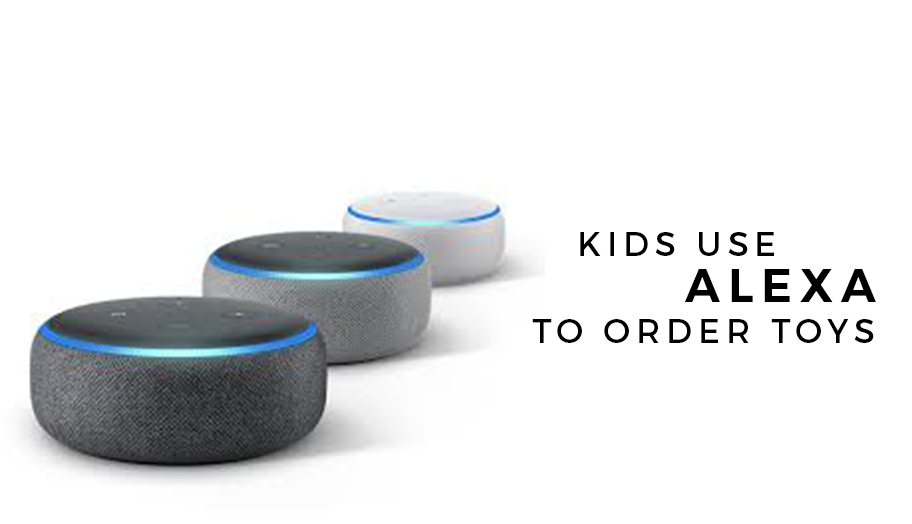 The UPS personnel delivered another set of toys and that's when Veronica asked where these are from. The delivery guy said he doesn't have any idea, then Cameron said to his sister that their orders came from Alexa.
Later, Veronica found out that there are more toys coming the next day. She contacted Amazon right after and luckily got acceptance for a refund.
"Just got a rocket ship in the mail that Cam ordered. And still nothing for me. Also, those batteries they ordered came in handy," said the mother-of-two.
According to Amazon, there are child-safe measures to put in place to avoid these kinds of incidents. The online retailer has Parental Controls settings for in-app purchases. By enabling this setting, Amazon account password is needed to complete purchases on a device.