Members of the Scottish Parliament (MSPs) are urging the government of the United Kingdom to suspend the next phase of Universal Credit. BBC reported that this call is due to concerns over the negative effects on beneficiaries.
The next stage of Universal Credit is scheduled for implementation in Yorkshire this month. This new phase will transfer individuals with benefits from their current service provider to Universal Credit.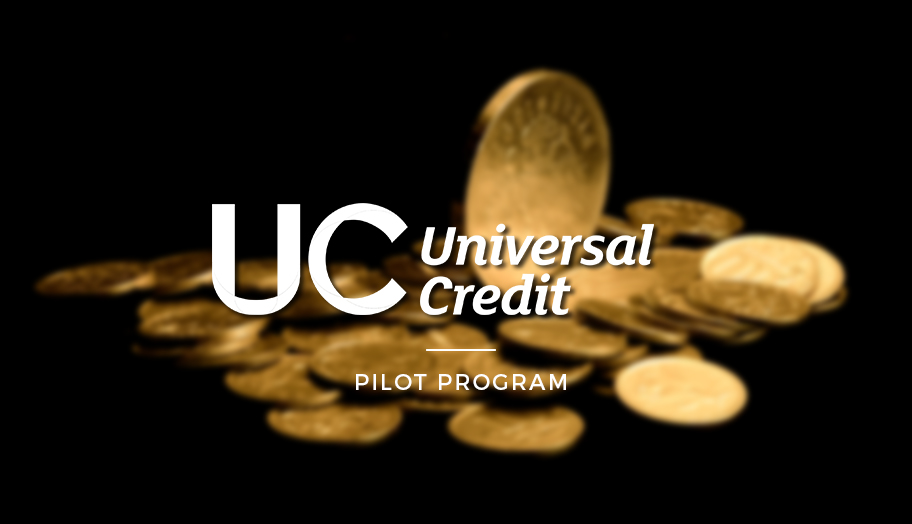 According to an MSP, the program has exhibited mistakes since its implementation in 2013. MSPs who work on the social security committee urged the UK government to make clarifications about the effects of moving affected beneficiaries to Universal Credit.
In the previous months, Amber Rudd, secretary of Work and Pensions, revealed that beneficiaries who still get "old-style benefits" will be the first to be affected by the next phase.
The UK government introduced the benefit in the country to aid individuals filing for new claims. MSP Bob Doris said that the system has failed to do what it was intended to do, therefore, the pilot scheme must be halted.
Doris added that the MSPs committee has been raising concerns regarding the benefit as part of its In-Work Poverty Inquiry with the Department for Work and Pensions (DWP). However, the government has failed to "appear at [the] committee" to provide proof. Doris noted that the authorities pushed through with the plan without heeding the committee's concerns.
Meanwhile, the DWP stated that they will have in-work conditionality or sanctions. Rudd emphasized that the move is a "positive and important moment" as it will make personal benefits more accessible.
Rudd also acknowledged that the shift must be conducted cautiously, necessitating the step-by-step approach they are employing.
Doris expressed a lack of confidence about the DWP's plan saying that it might result in workers suffering.