Individuals looking to serve their community can do so by applying for a MySeva credit card. Gulf News reported that this new card will be facilitating donations for Abu Dhabi's first-ever Hindu temple or mandir.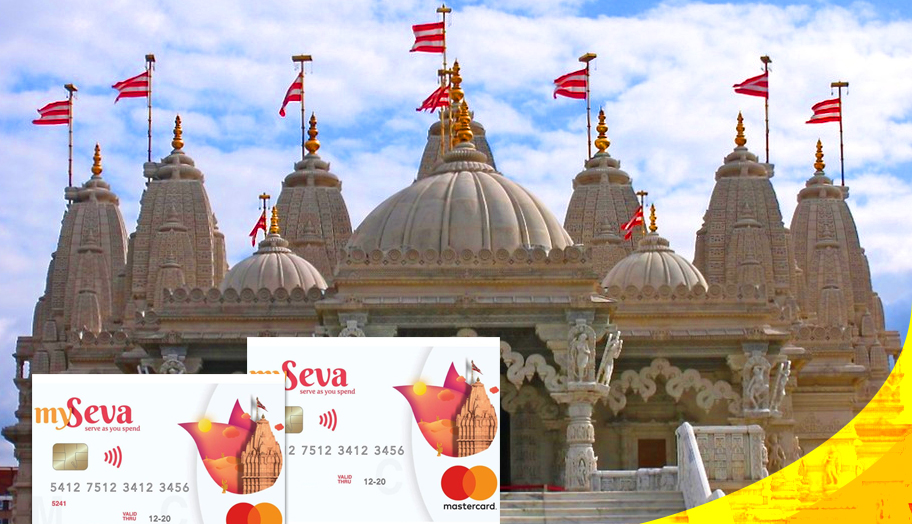 "Seva"
MySeva literally means My Service, as "Seva" is defined as "the art of selfless giving." With the MySeva credit card, customers can donate the money they earn from the card's cashback program.
MySeva cardholders are eligible to receive 1% cashback for every transaction they make. The amount accumulated by clients can be funnelled toward the construction of the Hindu temple or retained in the account. During the application process, customers will be able to choose to donate 50%, 75% or 100% of the cashback
Clients can change their donation plan anytime. However, interested parties are reminded that they cannot opt-out of the charity plan.
According to Gulf News, the card does not have annual fees and is considered "free-for-life." The lowest interest rate for the card is 2.5% monthly.
Year of Tolerance
The construction of the Mandir began in April this year after Sheikh Khalifa bin Zayed al Nahyan announced that 2019 is the Year of Tolerance in the United Arab Emirates. Abu Dhabi Crown Prince Sheikh Mohamed bin Zayed granted the land for the Hindu temple.
The goal of this initiative is to "[highlight] UAE as a global capital for tolerance." It also aims to facilitate the creation of a tolerant society, establish values of tolerance, communication, and coexistence, as well as to champion "openness to other human cultures."
The mandir will house a hand-crafted sandstone and marble shrine and will be open to Hindu worshippers in 2022. However, several landmarks will be open in 2020 including community centers, exhibition sites, and halls.