DoNotPay, world's first robot lawyer launches new service to automatically cancels subscriptions after the free trials.
The virtual credit card can be used to register to free trials and when the period ends, the card automatically declines the payment. This means users don't need to use their existing cards just to sign up to a new product or service then get charged with the subscription later on.
Founder Josh Browder invented the robot legal assistant that helps users settle small legal claims like parking tickets. On Wednesday, July 17, Browder announced on Twitter new products of the company, which is the virtual credit card.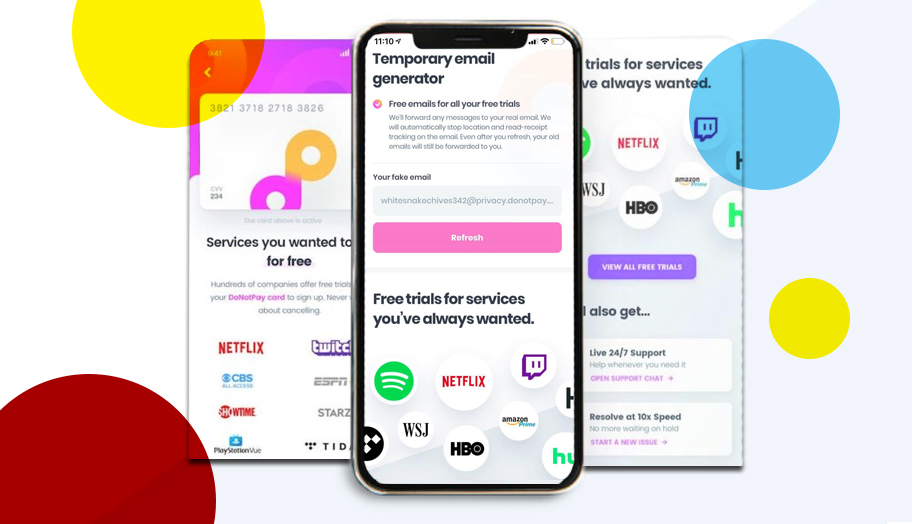 According to Wired, users who downloaded the DoNotPay app can receive an email after signing up to a particular service. After the trial period ends, users can also receive a separate email indicating the end of the trial. With this setup, users no longer need to remember to cancel anything as the virtual card can do it for them.
For users who want to continue a subscription, simply provide the credit card numbers to get charged on the monthly membership.
Browder wrote, "We guarantee to never charge you for anything made on the card. No credit check, 100% approval and it is not linked to a bank. When using the card, you can use any name and address, protecting your privacy. We also offer unlimited fake forwarding emails that send to your real email address."
Earlier this July, DoNotPay raised $4.6 million funding led by Felicis Ventures. Other investors include Index Ventures, Highland Capital, Tuesday, Coatue Management and Peter Thiel's Founders Fund.
The company was founded in 2018 and currently, it has over 175,000 users in the United States. With additional funding, the company is planning to develop new services that would cater to the needs of users.