Cryptocurrency lending company Nexo is slated to release a credit card co-branded with MasterCard that aims to lend digital cash.
Cointelegraph reported that the Nexo Card is said to be the first-ever service to allow cardholders to make transactions using the value of their existing cryptocurrency. The media outlet also said that users will not actually be spending their crypto money.
Customers who avail of this credit offer will have access to crypto-backed "open-ended revolving credit line." This means that users will not be selling their digital assets, but they have the liberty to sell in the future to pay for the loan.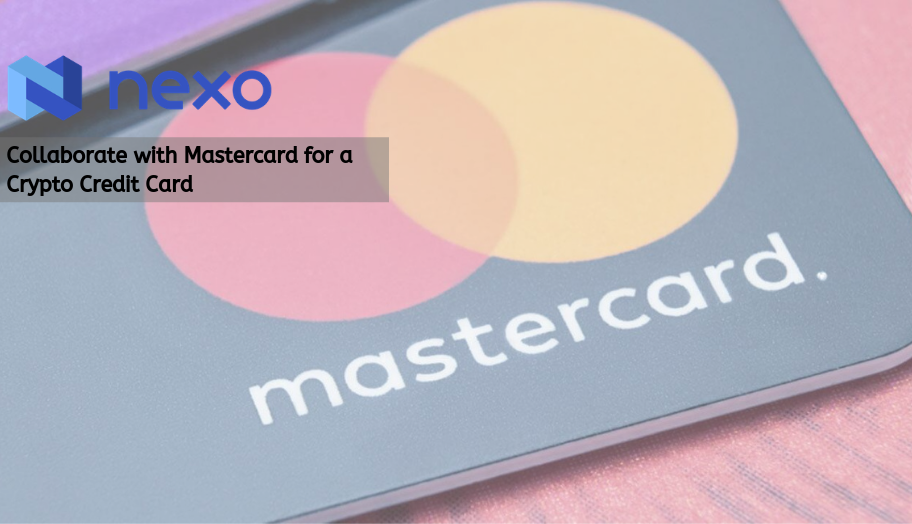 The Instant Crypt Credit Lines is an entirely automated service that enables holders of cryptocurrency to get loans against their crypto assets. This includes digital cash such as Litecoin, Ether, Ripple, Bitcoin and other such currencies.
Other assets which can be used to secure the loan includes Nexo Tokens, tokenized assets, utility Tokens and VR/Gaming Tokens.
Aside from this, the lending firm emphasized on its website that the card operates mainly as a flexible loan. Because of this, borrowers' loan limit will depend largely on the value of their crypto assets.
As cryptocurrencies are highly volatile, the company also automatically implements additional loans should the digital cash's value appreciate.
As for fees, the Nexo Card will not be charging for annual, monthly, nor foreign exchange fees. It also does not implement minimum monthly repayments and hidden fees. Repayments can be made through various options including local currencies.
Nexo also offers an opportunity to earn interest whenever consumers borrow using their credit cards. Users who borrow fiat currencies including United States Dollar, Euro and British Pound.
Customers can monitor their accounts using a mobile application.