Nigeria-based financial technology startup company Bankly successfully raised $2 million in a seed funding round. According to Disrupt Africa, the seed funding round was conducted to boost the consumer acquisition capacity of the firm and to offer direct-to-consumer products to Nigerian citizens.
The seed funding round was led both by Vault and Flutterwave. Apart from the aforementioned, other investors took part in the said investment round. These include Chrysalis Capital, Plug and Play Ventures, and Rising Tide Africa, reports Tech Crunch.
Founded in 2018 by Tomilola Adejana and Frederick Adams, Bankly specializes in providing users with access to digital financial services.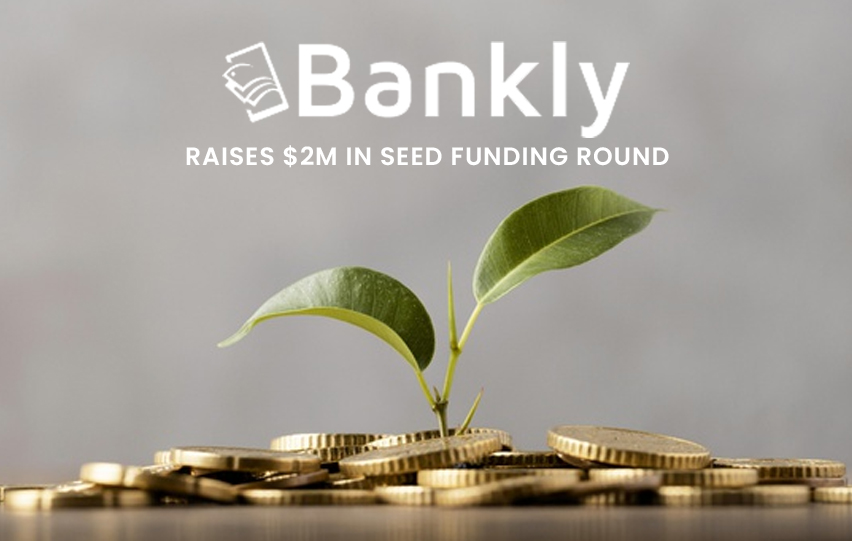 Tech Cabal states the fintech startup particularly caters to the informal sector, including small-scale traders who are usually involved with credit associations and rotating savings. The local term for the said informal thrift collections system is "ajo," "esusu," and "adashe," notes Disrupt Africa.
Bankly aims to streamline and digitize the said lending and collection process to provide its customers and target users, including the underserved and underbanked community, access to more convenient options of saving money online.
Through its system, Tech Crunch states that users can save or deposit and withdraw cash with the help of an agent. This reportedly addresses the issue of limiting access to users since most customers do not have access or have an online banking presence.
As of writing, the company currently serves approximately 35,000 users with 15,000 agents across the country. Following the $2 million funding, the financial technology startup aims to increase not only its number of customers to around two million.
Moreover, Bankly also seeks to boost its growth by hiring more agents to work with and increasing its network overall. To do this, Disrupt Africa states that the startup intends to tap into its partner networks. In addition, Bankly will gear up to bring direct-to-consumer (DTC) products via its mobile app and USSD channels.