Nigeria's first digital-only bank Kuda receives pre-seed funding of $1.6 million led by Haresh Aswani, after being granted a banking license from the Central Bank.
This new funding marks the company's beta launch, which will offer a full-service digital bank. The launch will be set in the fourth quarter of 2019, adding P2P payments with no-fee checking accounts plus debit cards.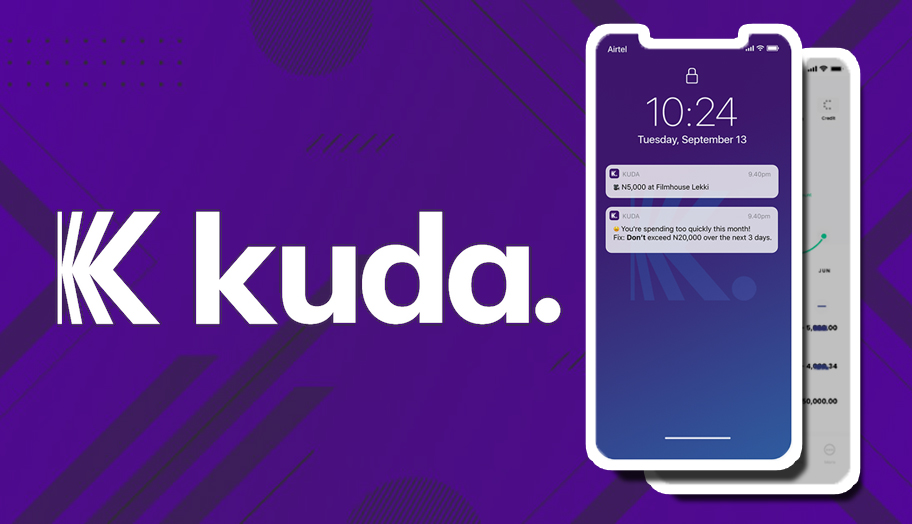 "Kuda is the first digital-only bank in Nigeria with a standalone license. We're not a mobile wallet or simply a mobile app piggybacking on an existing bank. We have built our full-stack banking software from scratch. We can also take deposits and connect directly to the switch," said Co-Founder Babs Ogundeyi.
Kuda is also proud to introduce its SWIFT-like technology, which facilitates bank communication and settlements. In addition, the company also assures public that, 'You can open a bank account within five minutes, do all the KYC in the app, and you get issued a new bank account number.'
The Tech Crunch reports that the investor, Aswani, will be taking a position in Kuda's board members.
With the newest funding, the company plans to expand operations and build a Pan-African digital-only bank.
Nigerian Banking Tech
Nigeria is Africa's largest economy and most populous country. With Kuda's banking innovation, people in Africa can find interest in utilizing technology for monetary transactions.
At the moment, Kuda has already a connection with Nigeria's largest financial institutions, namely GTBank, Access Bank and Zenith Bank. While these banks are considered as partners and not investors, Kuda customers can take advantage of these banks' branches and ATMs.
"Even though we don't own a single branch, we actually have the largest branch network in the country. We plan to match different liability classes to the different asset classes we create," said Ogundeyi.
Kuda was founded in 2000, specializing in digital bank services.