Nigerian credit startup firm Migo raised $20 million in the recent Series B funding round. The company is the latest fintech business to gear its services towards Africans in need of credit.
The Series B funding round was led by Valor Capital Group. Other investors who continued to show support for Migo include The Rise Fund and Velocity Capital.
Prior to raising $20 million, the credit startup received $14 million in Series A investment in 2018.
Migo is a financial technology startup company that offers credit-as-service to companies. Their list of clients includes banks, telecom operators, and other tech companies in the business such as Flutterwave and Interswitch, notes Quartz Africa.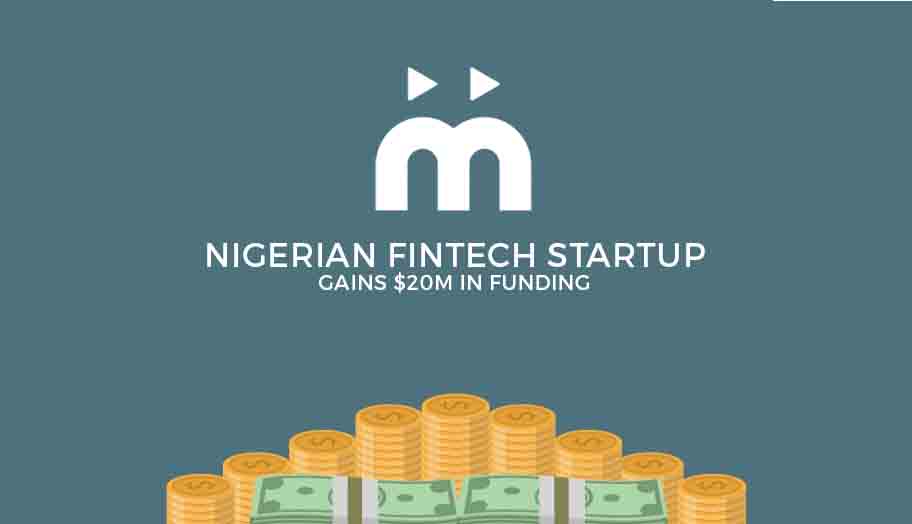 In an interview with Tech Crunch, chief executive officer and founder Ekechi Nwokah said, "The global social inequality challenge is driven by a lack of access to credit. If you look at the middle class in developed countries, it is largely built on access to credit." Nwokah continues to say that "What we are trying to do is to make prosperity available to all by reinventing the way people access and use credit."
Through its cloud-based and data-driven approach, the financial technology firm aims to provide solutions for banks, companies, telecommunications businesses, and other sectors in the industry. Through their artificial intelligence (AI)-driven technologies, the company maintains that businesses can gain further insight and access accounts that were traditionally bypassed without the use of technology.
In a statement, Migo CEO Nwokah said, "Many people are trying to do this with small micro-loans. That's the first place you understand risk, but we're developing into point of sale solutions."
Besides these innovations, Migo is reportedly looking to expanding its services in Brazil. To further its commitment and partnership with the country, it has penned a deal with an allegedly big firm. However, Tech Crunch reports that the fintech firm has yet to confirm nor disclose details of the transaction.