Nike announced its investment in Handsfree Labs, Inc. last Wednesday, November 20, 2019. Details of the deal remain undisclosed to the public, states Bloomberg.
The Utah-based Handsfree Labs, Inc. specializes in making step-in shoes. Step-in technology allows consumers to easily slip in and out of their shoes without difficulties. These are also geared towards individuals with disabilities.
In a statement, Nike's president of innovation Tom Clarke said, "Our partnership with Handsfree builds on Nike's leadership in using innovative technology to meet consumer needs. Our Nike FlyEase platform is aimed at providing greater access to sport for all athletes, and we believe Handsfree's 'easy on and off' technology has the potential to broaden and enhance this effort by removing barriers to play and making sport[s] easier for more people."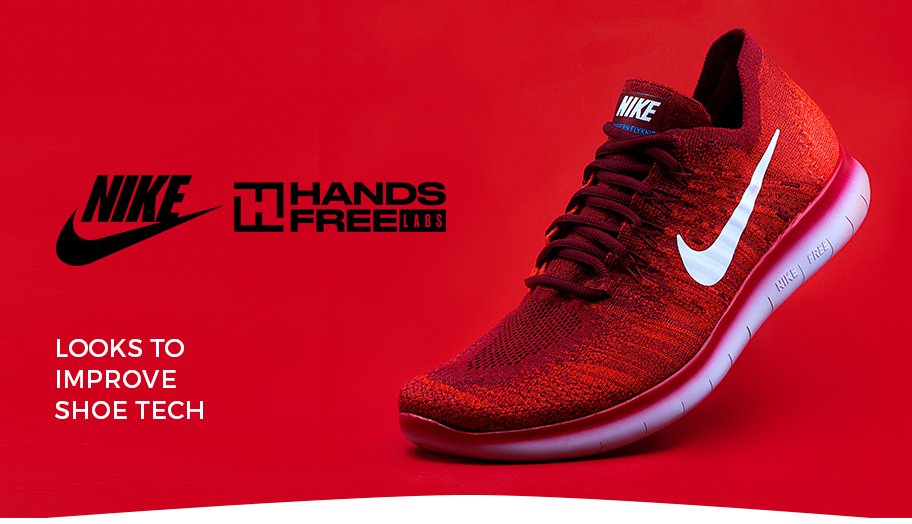 Handsfree Labs, Inc. founder and chief executive officer Mike Pratt also echoed the same sentiments in the press release. "Handsfree Labs is passionate about bringing the comfort and convenience of hands-free shoes to everyone, and our partnership with Nike accelerates this vision. With Nike, we are reinventing the way people put on shoes, and we are proud to introduce the world to this significant footwear advancement," says Pratt.
Nike's partnership with Handsfree seeks to further its highly advanced shoe technology in the business. In 2015, the shoe giant rolled out a collection without laces. Under the FlyEase collection, shoes were equipped with fasteners such as Velcro and zippers.
Besides the FlyEase collection, Nike also rolled out the self-lacing basketball shoes in its previous collections.
Its latest FlyEase products were down in partnership with Shaquem Griffin, linebacker for Seattle Seahawks. Griffin's hand was amputated when he was a child and Nike's tailored design helps address his needs on the field using a specialized cleat, shares CBS.
The partnership is also slated to give birth to a wider collection of products in the future that aims to provide options to underserved communities, notes Bloomberg.