eShops for Nintendo's gaming consoles 3DS and Wii U will stop supporting credit cards as a payment method, says Nintendo Life. This will prevent users from topping up their eShop funds using credit cards by September 2019.
In a Twitter post, Nintendo Europe announced that the company will be implementing changes to its accepted payment methods for eShops in consoles under the 3DS family and the Wii U. However, players can add funds to their NNIDs using credit cards, says the official website.
The official announcement left instructions on how to use credit cards to add funds to users' Nintendo Network IDs. According to the page, players need to make sure that their NNID on the console is linked to an existing Nintendo Account. Users can select credit card as a payment method when adding balance to their NNIDs
Upon receiving the additional NNID balance, players can use the funds on their console's eShop, as well as on the website.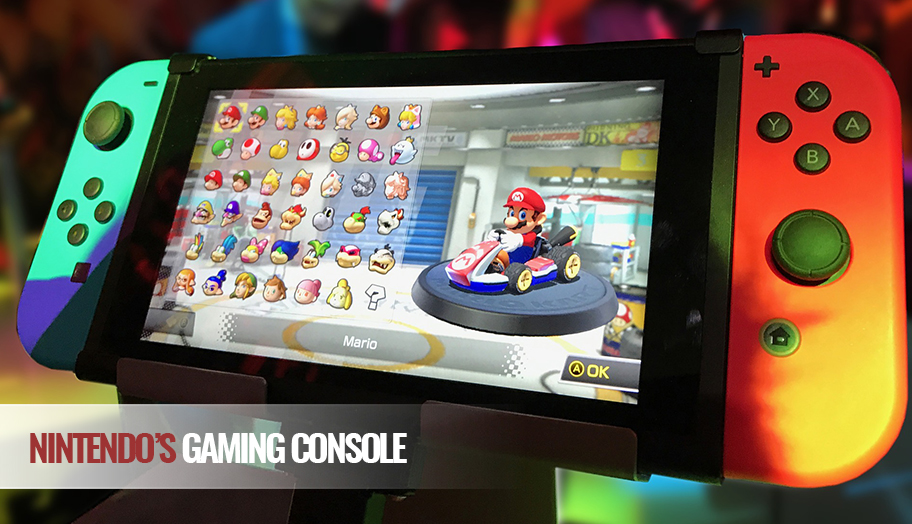 Nintendo Life investigates the root of the matter, finding out that this could be connected to changes to payments placed by the European Parliament. PSD2 is a new payment directive that reinforces protection for online purchases. This also seeks safer payments across European territories.
PDS2 will be effective by September 14.
On the part of the company, there are no official confirmations whether the PDS2 is the reason for these changes. The report remarked that the company could be "avoiding the need to update the 3DS and Wii U systems" in order to comply with the new policies.
There is no clear news as to whether this new policy will be implemented in other regions. Moreover, there are no reports saying whether or not other consoles will be affected by these changes.