Autonomous delivery startup company Nuro announced its successful foray into a Series C investment round on Monday, November 9, 2020. In its press release, the company shared that it raised $500 million in funding, with its total valuation at $5 billion, notes Tech Crunch.
The Series C funding round was led by funds and accounts advised by T. Rowe Price Associates, Inc. New investors also joined the investment round. These are Fidelity Management & Research Company, LLC. and Baillie Gifford. Existing investors such as the SoftBank Vision Fund 1 and Greylock also continued their support.
Prior to this massive $500-million investment, Tech Crunch reveals that it was the $940-million funding led by the SoftBank Vision Fund in February 2019 that allowed Nuro to make a mark in the industry. This allowed the company to double its valuation and increase its employees to over 650.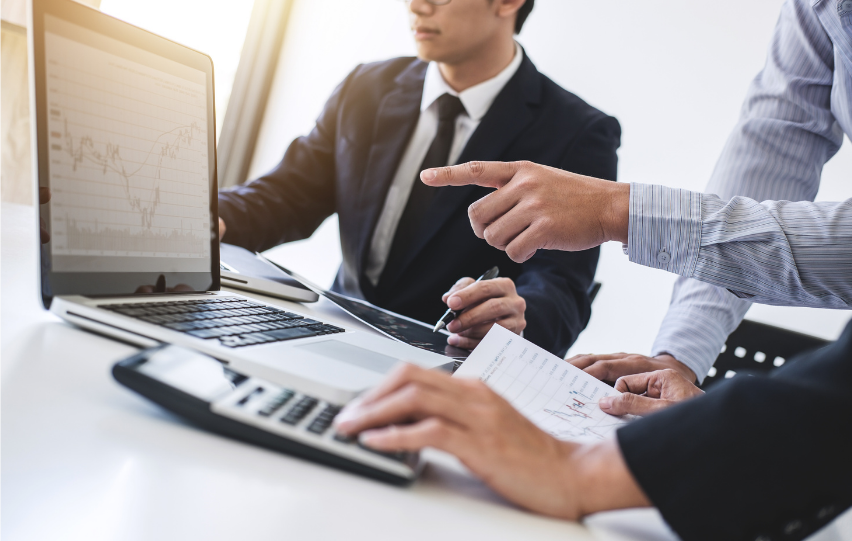 Founded in June 2016 by former Google engineers Dave Ferguson and Jiajun Zhu, Nuro is a company that specializes in designing and developing electric self-driving vehicles. These cars are designed to help transport goods such as grocery items, medicine, and more.
It has since developed and built R2, a second-generation vehicle that allows its driverless vehicle to operate and deliver goods from groceries, restaurants, and the like reports Tech Crunch. It has also previously partnered with Kroger for a delivery service deal in Arizona.
In a statement, co-founder and chief executive officer Jiajun Zhu said, "We are witnessing an unprecedented shift in consumer demand for safe and affordable local delivery services. This funding, which brings us together with many of the world's top investors, positions Nuro confidently toward a future where our world-class technology is adopted into people's everyday lives."
Following the $500-million funding injection, Tech Crunch states the company hopes to grow its firm and overall service in Houston. At the same time, Nuro plans to launch R2 into a wider landscape by making it into commercial service.