New York-based credit card company Petal, raises a $300 million debt round from global investment bank Jefferies, to add to its venture capital investment.
Petal is a rewards credit card designed for people with no credit history. The company uses the applicant's data instead of the FICO score to analyze the creditworthiness.
The credit card company plans to use the borrowed facility to 'expand fast-growing Petal card program,' according to the press release.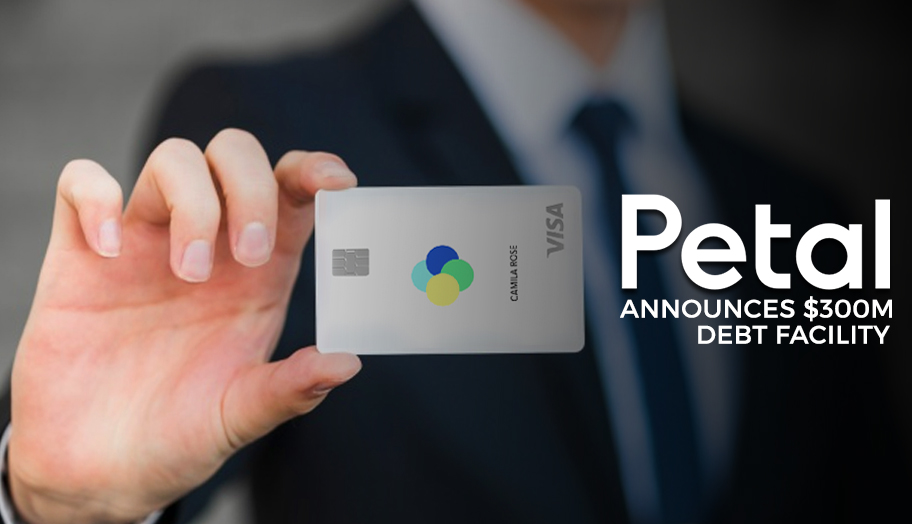 Last year, Petal also entered a $30 million capital investment from Jefferies, to launch its host of services. This time, the company focuses on expanding its operations and improving services for its clients. Its rapid growth and popularity are particularly strong among young consumers. More than 65 percent of its 50,000 customers all under the generations millennial and Gen Z.
"Our expanded facility with Jefferies provides an excellent foundation for serving our current and future customers for many quarters to come. It's a massive vote of confidence in Petal's mission to create a fundamentally better credit product experience that better serves the needs of modern customers," said Petal Chief Financial Officer Andrew Endicott.
Building Credit History
In addition to providing a credit card for people with low to no credit history, Petal also helps these individuals build a good credit score. By providing access to a no-fee card with cashback and low rates, cardholders can easily manage their finances with this card.
In addition, the company also features a mobile app with a simple user interface for better management of money, spending, and more.
Petal raised more than $46 million in equity financing from venture capitalists, investors, and banking institutions. Its principal backers include Story Ventures, Greyhound Capital, Third Prime Capital, RiverPark Ventures, Valar Ventures, and Afore Capital.