Nyca Partners successfully raised $210 million in the recently concluded investment funding round. Following its victorious venture capital funding round, the company plans to further invest in financial technology startups.
Based on the report released by Tech Crunch, the company will continue its support for fintech businesses. This includes existing partners and companies, such as Affirm and Acorns, PayRange, and Trellis.
In line with this, Bank Innovation notes that the firm's third funding will go in support of companies delving into alternative credit, digital advice, financial infrastructure, and merchant payments.
As part of the company's fundraising initiative, Nyca Partners promoted David Sica as a partner. Together with Sica, the company also enlisted two new joining partners, Hans Morries and Ravi Mohan. Other individuals who were welcomed to the corporation include Stephanie Khoo as principal from Goldman Sachs, and Nikil Konduru and Samriti Pal as analysts. Meanwhile, Sol See and Sumeet Singh were also promoted to senior associate positions in the firm.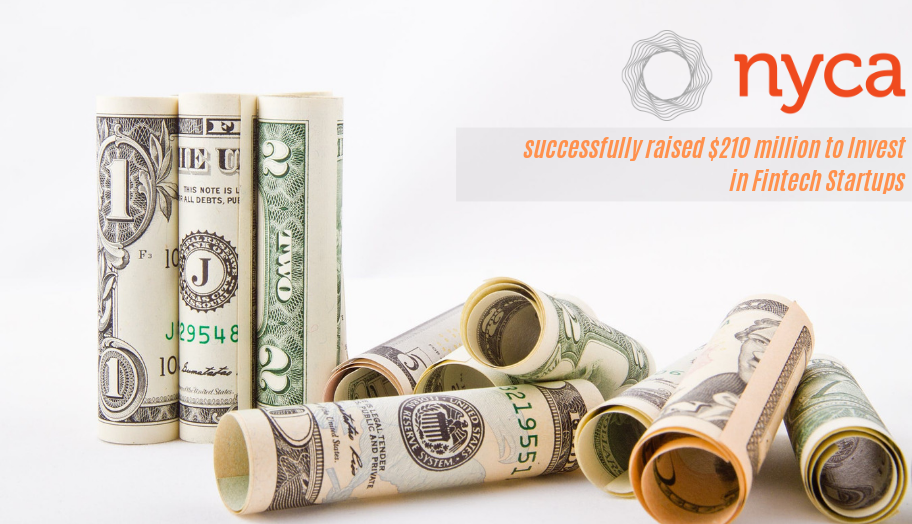 In a blog post, the financial investment company said that "much has changed since we launched Nyca… While there are many expert venture firms focusing on fintech, we still believe our model is as valid as ever." They further state that with the help of their "knowledgeable LPAs with fintech entrepreneurs," they can provide a "more efficient and empowering financial system for all of us."
The company's announcement comes after Oak HC/FT announced its productive closing on an $800 million deal, states Tech Crunch. In Nyca's initial launch in 2014, the firm closed $31 million. In the second round of funding in 2017, the business raised $125 million.
With the financial technology industry slated to reach an all-time high this 2019, Tech Crunch believes that more investors and corporations will aim to cement their positions in the field, including Nyca Partners.