Israel-based software maker OpenLegacy successfully raised $20 million in the recent Series C funding round from SBI Holdings, a Japanese financial services company. The recent investment follows the $30 million investment round held in November 2018, reports Reuters.
According to Reuters, SBI Holdings provided funding for the Israel-based software firm to help it develop a blockchain-based payment app in Japan and around the world. News of the Tokyo-based SBI Holdings' investment comes as it unveils its plans to boost digital transformation activities via Internet banking and using blockchain-based payment apps.
In a statement, chief executive officer and company president of SBI Holdings Yoshitaka Kitao said, "OpenLegacy will enable our portfolio companies to quickly launch digital innovations, integrating, leveraging, and extending our legacy systems in a fraction of the time, all without changing the underlying systems."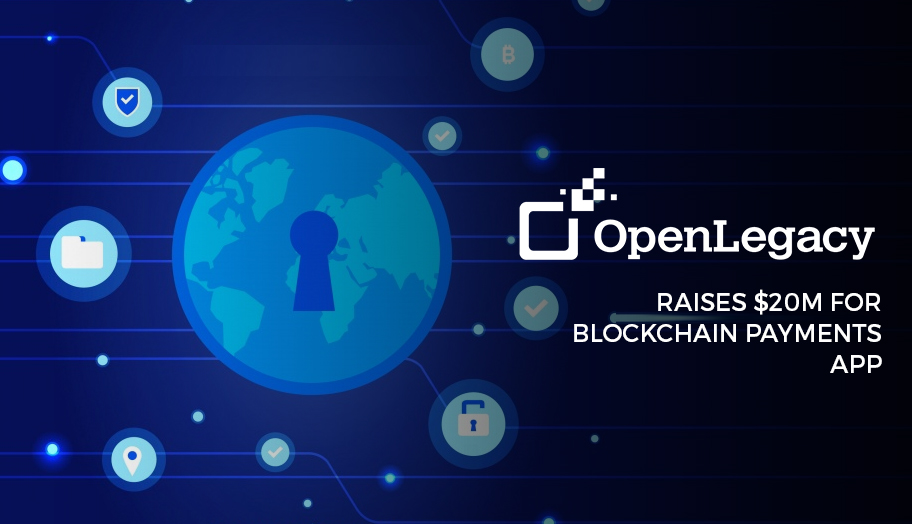 In particular, the notice released by the Japanese firm revealed that OpenLegacy will be responsible for creating and developing API integration that is geared towards banking systems. By leveraging the systems created by OpenLegacy, institutions can greatly reduce costs, time, risks, and staff by directly using and connecting to legacy systems.
In the same way, SBI Holdings' press release states, "OpenLegacy reduces total cost of ownership by bypassing layers of middleware, and delivers digital services without changing the back-end legacy system."
The Japanese company's investment in the Israel-based firm also signifies a possible entry and introduction to a wider audience. In a statement, president of OpenLegacy Ron Rabinowitz said, "SBI's use cases demonstrate the range of achievements that OpenLegacy's technology makes possible."
Rabinowitz also said, "The investment opens the door to Japan, the world's second-largest mainframe market. It is an important milestone in our global expansion; we're now serving the world's top clients across the United States, Europe, LATAM and Asia."
Under this system, the Tokyo-based firm can expect hassle-free and seamless API integration together with the Money Tap application, a smartphone money transfer program.
Currently, OpenLegacy has partnered with some of the leading global banks in the world, including Deutsche Bank, HSBC, Intesa SanPaolo, Santander, and SMBC. It also has connections with Accenture and Intel, notes Reuters.