The U.S. Office of Personnel Management (OPM), announced Monday, Oct 21, the introduction of a new Federal Long Term Care Insurance Program plan dedicated to federal employees and annuitants.
In a news release, the agency said that the new version of the plan, called the FLTCIP 3.0, will provide "comprehensive long term care coverage with special emphasis on home and community care services" to federal and Postal services employees, retirees, active and retired military members, as well as qualified relatives.
Under the said coverage, enrollees can claim what Long Term Care Partners has described as a "premium stabilization feature," an in-built feature designed to reduce the need for future premium increases.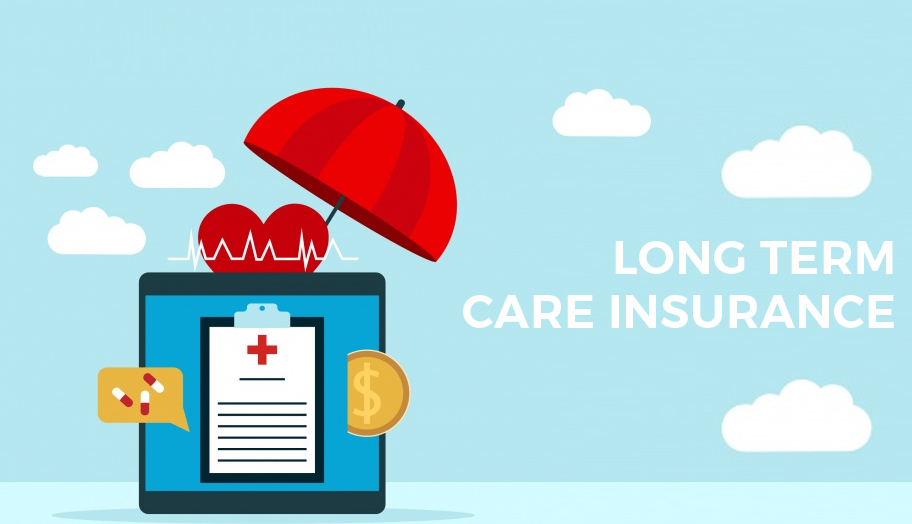 Under the said feature, the premium stabilization amount will be computed based on a percentage of the total premium paid for the policy. As reported by Government Executive, the new program can enable claimants to enjoy as much as 50% decrease in premium payments when they reach the age of 85 and have been enrolled in the program for at least 10 years.
Under certain conditions, this amount can be used to offset an enrollee's future premium payments to reduce costs when they reach the age of 80 or will provide a refund of a premium death benefit on the enrollee's death. The agency, however, clarified that the refund would be subject to a reduction based on the number of benefits the program paid to the enrollee while the policy was in effect.
The percentage will be changed no more than once every year, and it will not exceed 100% or be less than 10%.
As explained in the release, the new plan and rate structure introduced last Monday will not affect the roughly 270,000 current FLTCIP enrollee plans or premiums. However, the agency revealed that they can have the option to drop their current policies and re-enroll to take advantage of the "premium stabilization" feature available in the latest version.