Software firm Oracle Corp. and retail corporation Walmart Inc. recently announced their plan to invest in TikTok Global, Bloomberg reported. When combined, the two companies will hold 205 of the social media entity.
The firms will acquire the shares during a financing round which would be held before TikTok Global's initial public offering (IPO).
Parent company ByteDance Ltd. started looking for investors in the new company, the firm's U.S. operator after President Donald Trump declared the social media app as "a threat to U.S. national security," said Bloomberg.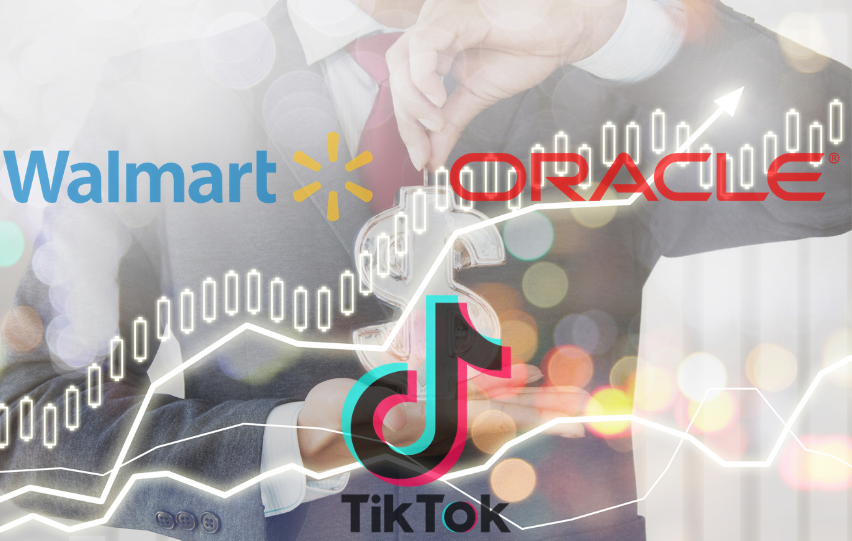 Trump also ordered that the app be put up for sale to become US company-owned. This opened up an opportunity for Oracle and Walmart to purchase stocks in the new company.
This came at a good time for Oracle as it has been preparing to enter the cloud computing and storage market in competition with Amazon.com Inc. and Microsoft Corp. It was picked by TikTok after Zoom Video Communications started using Oracle's cloud services.
Walmart's interest in the social media firm is due to the fact that it will be providing services such as e-commerce, order fulfillment, and payments to the new company. Current Walmart CEO Doug McMillion will be one of the five TikTok Global board members.
An unnamed source told Bloomberg that Sequoia Capital and General Atlantic will also participate in the funding round. The two are investors in ByteDance.
Regarding the American companies' plan to buy shared in the social media company, the president said that he has given his "blessing" to the idea despite ByteDance maintaining a majority stake.
Meanwhile, the new minority stakeholders have promised to generate around 25,000 jobs through the new company. ZDNet noted that there may be "drama" on the way to closing the deal between Oracle and Walmart, and TikTok Global.