The People's Bank of China (PBoC) is set to use supervisory technology (SupTech) to better regulate financial technology companies in the country. PYMNTS reports that the bank will "keep a closer eye" on Chinese firms focused on technologies such as blockchain, digital lending, and other fintech developments.
China is known as a global leader when it comes to using technology in regulating financial, technology, and fintech industries. According to FinTech Association of Hong Kong general manager Syed Musheer Ahmed, SupTech will be used to "[ensure] that there is fair play in financial markets."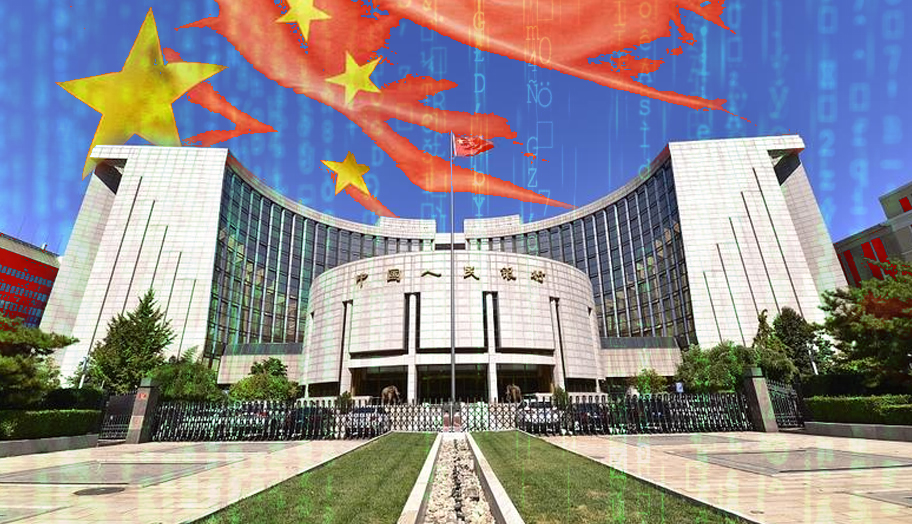 In fact, PBoC is considered a forerunner with regards to banning initial coin offerings. China's central bank is recognized for its strict prohibition of bitcoin and coin mining.
Moreover, it showed an "unfriendly" approach to digital finance services such as peer-to-peer and digital lending. The financial institution also noted that it will be using the remaining half of the year to closely monitor cryptocurrencies.
However, experts and keen observers remarked that the national bank has been funneling funds towards the development of its own fintech innovations. According to another PYMNTS report, the country has increased its efforts to develop its own digital currency. The increased monitoring of other currencies signals that the bank is set to pick up its pace in research and development pertinent to its own crypto cash.
In relation to this, the institution just released a fintech development plan, spanning over 3 years. This is expected to clarify the bank's position as its "actions seem contradictory."
PBoC also noted that it will be reinforcing its measures to remediate financial risks. It has also taken steps in strengthening its policy interpretation and social concerns addressing.
China's focus in crypto is also expected as it is reportedly more powerful than Facebook with regards to releasing cryptocurrencies.