Pennsylvania is set to roll out its own online health insurance exchange to replace the one run by the federal government for the residents of the state since 2014.
The Republican-dominant state legislature gave the authorization on the move late last week, after Gov. Tom Wolf had pushed for the passage of the bill. With this piece of legislation, the governor hopes that it can save money for the state's hundreds of thousands of policy buyers. Wolf also expects the bill's savings measures can get implemented partially in 2020 and entirely in 2021.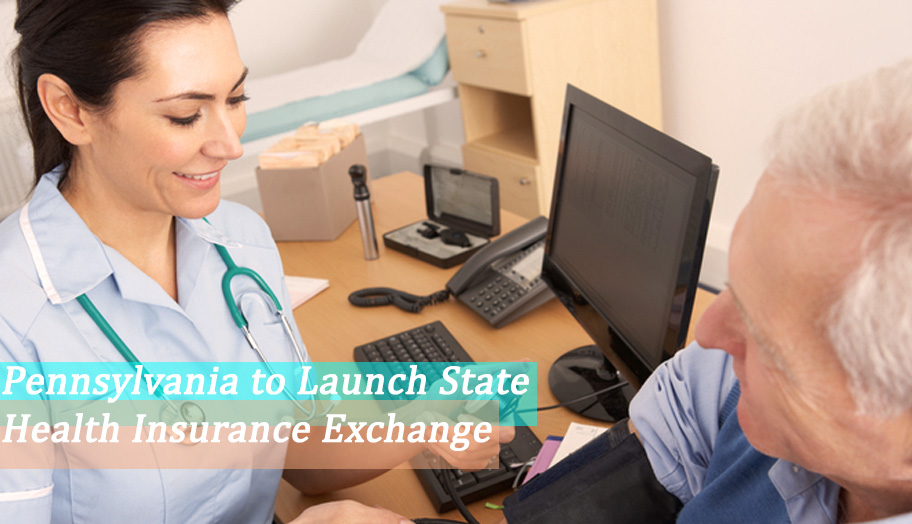 The governor's office said Wolf plans to sign the legislation this week.
Despite being a Democrat, Wolf said too many residents are spending too much while getting too little benefits from their insurance. He added that with this bill, his administration could cut premiums for around 400,000 people who avail health insurance through Healthcare.gov.
Rep. Bryan Cutler, the state's House Majority Leader who helped guide the bill through the Legislature, said the bill would limit the state's ballooning Medicaid bills while saving money for the state's health insurance buyers. Cutler also said this piece of legislation is an opportunity to set politics aside and concentrate on their constituents who are paying high healthcare costs.
At present, Pennsylvanians can purchase Affordable Care Act-compliant policies on the Healthcare.gov, which is operated by the federal government.
But Wolf says the state can run the exchange for less money than the federal government. Currently, the federal government takes an estimated $94 million this year, which constitutes 3.5% of the premium paid on the plans sold through the exchange.
For just $30 million to $35 million, the state can operate the exchange and use the savings for additional federal reinsurance funds to reimburse insurers for some high-cost claims, according to Wolf's administration.
The share of the state would be about 20% to 25% of the reinsurance program cost, according to the governor office's estimates.