The Philippines will be holding its very first fintech festival on May 20 to 21, 2020 in Taguig City to be joined by international leaders in financial technology, said GMA News. Other attended will include experts in various related fields such as banking, industry transformation and finance.  
According to the event's website, the Philippine Fintech Festival (PFF) will serve as "the platform for leaders and innovators to engage, inspire, and collaborate on business, industry and nation transformation." The PFF also aims to showcase Southeast Asian tech solutions, as well as to facilitate learning from international leaders. 
Speakers from various esteemed organizations will be present including the World Bank chief technology officer Lesly Goh and Coins.PH founder and CEO Ron Hose. Other entities that will be present also include IFC World Bank Group and Home Credit.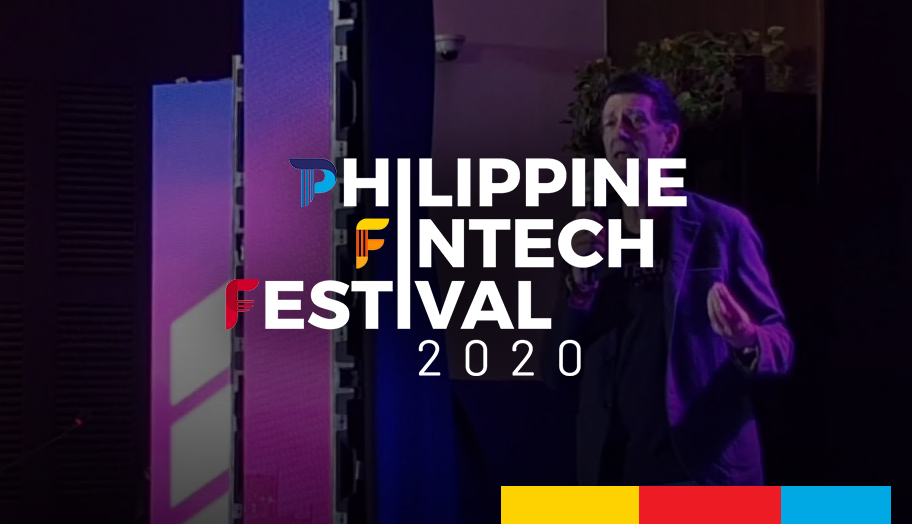 The event will be held in coordination with different government organizations including the Bangko Sentral ng Pilipinas (BSP or the Central Bank of the Philippines), the Departments of Information and Communications Technology (DICT), Science and Technology (DOST), and Trade and Industry (DTI). The list also includes several private entities such as the Distributed Ledger Technology Association of the Philippines (DLTAP) and the FinTech Philippines Association (FPH).  
Trade Undersecretary Rafaelita Aldaba said that they "strongly believe that this is a pivotal moment for us to become more relevant and competitive in the global marketplace." Aldaba also said that the country is "ready to expand [its] horizons" after the technological innovation that it has achieved in the past few years.  
DLTAP and FPH Chairman Justo Ortiz remarked that the PFF 2020 has the potential to become a "catalyst" in facilitating technology in the Philippines. Moreover, the festival also seeks to position the country as an "incubator" for tech and innovation.