The Philippine Insurance Commission recently ordered a cease and desist to Caritas Health Shield Inc. following an alleged fraud. The health maintenance organization (HMO) has reportedly been offering consumers with new HMO services.
According to a report published by ABS-CBN News, the order was given to Caritas following numerous complaints from customers, saying credit and debit cards were swiped without gaining customer approval. A total of 672 complaints were received by the Insurance Commission.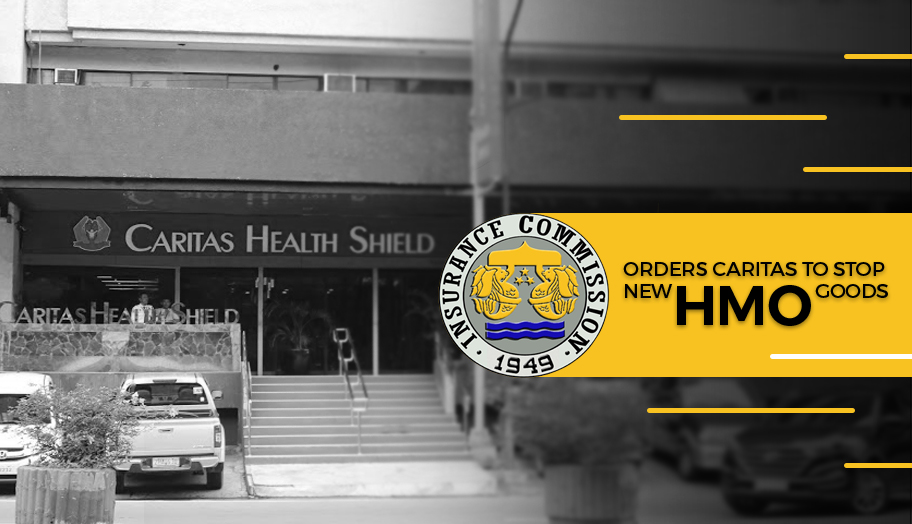 In addition to the unauthorized and fraudulent transactions by Caritas sales agents, the company also allegedly failed to uphold their end in providing clients with their rightful services.
Despite giving the HMO provider the chance to redeem itself, Insurance Commissioner Dennis B. Funa remained unconvinced by the actions taken by the organization in question, especially having acknowledged the on-goings within its own company.
Under Executive Order No. 192, Inquirer reports that the IC can "prevent fraud and injury to the HMO plan holders and industry stakeholders." Moving forward, Funa issued the order last July 8, 2019, in response to the numerous complaints received by the regulator.
News sites note that current customers availing services from the said health maintenance organization will not be affected by the cease and desist order.
In a statement, Attorney Joanne Frances Castro, the officer-in-charge of the Insurance Commission's Licensing Division, notes that for the order to be removed, "the company must show to us that it implemented ways that will address the allegations against the agents or the sales associates of the company."
Despite initial warnings to the HMO, Caritas Health Shield reveals that it was surprised by the IC's decision, saying it has "stopped the operation of our mall marketing units that gave rise to these complaints and have notified the Commission accordingly."
To ensure that Caritas Health complies with the regulations and directives set by the Philippine Insurance Commission, it will appoint an overseer.