Financial technology division OneConnect of Ping An group filed for a $100 million initial public offering (IPO) last Wednesday, November 13, 2019.
OneConnect Financial Technology is an affiliate of Ping An Insurance Co. It provides management services and offerings for financial businesses on the market.
Underwriters for the IPO include notable financial, banking, and lending institutions. These include BofA Securities, Inc., CLSA Limited, Goldman Sachs (Asia) LLC., HSBC Securities (USA) Inc., J.P. Morgan, KeyBanc Capital Markets, Morgan Stanley & Co. LLC. and Ping An of China Securities states Morning Star.
To further its reach, OneConnect has also partnered with numerous companies throughout Asia. These include its partnership with Japan's SBI Holdings and the Philippines' UBX, a subsidiary of the Union Bank of the Philippines, notes Ledger Insights. The fintech firm also expanded operations in Cambodia, Malaysia, Thailand, and Vietnam.
Meanwhile, on the European frontier, OneConnect teamed up with finleap, a German company.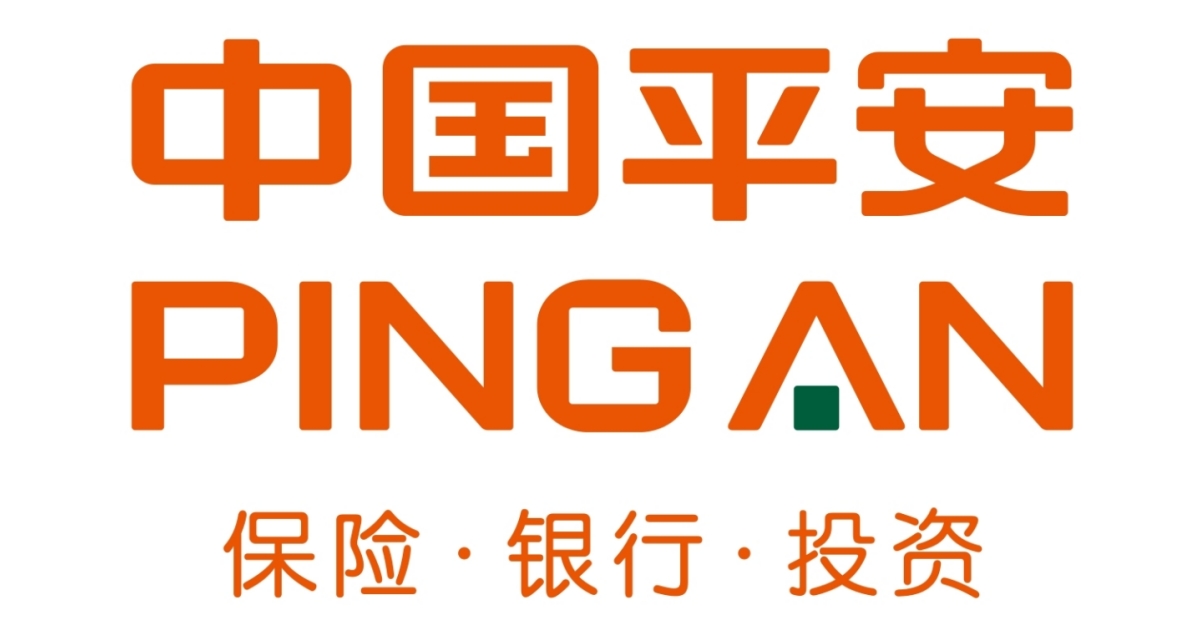 Prior to the United States IPO filing with the Securities and Exchange Commission, the company was reportedly eyeing to Hong Kong IPO, states Bloomberg. The $100 million offerings are significantly lower compared to the massive $1 billion originally expected by the company had it pursued its Hong Kong filing.
To invite interested parties, OneConnect revealed its plans for posting its shares. According to Bloomberg, the fintech firm will make its share available on the Nasdaq Global Market or the New York Stock Exchange (NYSE). Shares will be filed under OCFT, otherwise known as OneConnect Financial Technology.
SoftBank-backed company Ping An states WeWork's challenging landscape poses no threat towards OneConnect's plans for doing an IPO. In an interview with Bloomberg last Sunday, November 10, 2019, co-chief executive officer Jessica Tan said there is a booming demand for financial and enterprise technology in China.
Despite OneConnect filing an IPO in the United States, Financial Times states Ping An has yet to issue a statement.