Three suspects were arrested on Monday, July 15, due to possession of several stolen credit cards and an assortment of prepaid gift cards.
Joyce McClellan (46), Anthony Kemp (53), and Rita Jones (44) were caught in a Walmart's surveillance camera using a number of stolen cards. The security is watching the three suspects purchase different prepaid gift cards then called the police minutes after.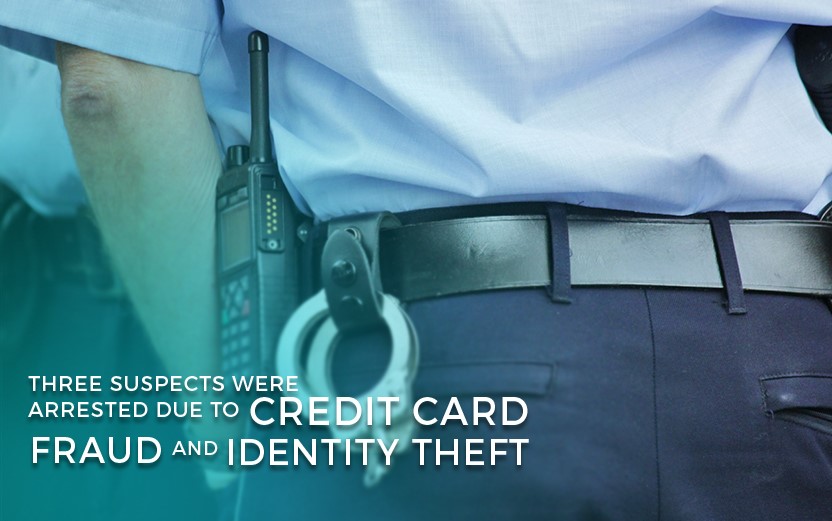 Detectives were able to find $7,000 worth of fraudulently-obtained prepaid gift cards and a number of stolen cards, along with a stolen purse from a shopper in Brentwood.
According to the city of Franklin website, prior to Walmart, the three suspects made purchases using these credit cards at Target Cool Springs.
The three are charged with Identity Theft and Fraudulent Use of a Credit Card. They are being held at the Williamson Country Jail and are expected to attend a court hearing on July 25. Additional charges are expected according to the authorities.
Increasing credit card theft victims
Crimes involving credit cards are increasing each year, in fact, according to Javelin Strategy, 16.7 million Americans are victims of theft in 2017. The total amount stolen from these cards is worth $16.8 billion recorded last 2018 alone.
Besides data breach, stolen cards are common, plus skimming and other complex identity fraud tactics. Some criminals also call people to ask for sensitive information and claim that they are from the tax collection office.
Last 2018, about 30 per cent of Americans were notified to have been exposed to a data breach. There was an increase of 12 per cent based on the data collected from 2016.
Given this threat, banks and financial companies are tightening security by introducing EVP chips and sending codes before proceeding to online transactions. In addition, text alerts are also sent to cardholders to confirm transactions.