German car manufacturer Porsche is now offering insurance policies for buyers who choose to purchase Taycan models, says Teslarati. Formerly called Mission E, Taycan is the car maker's new line for electricity-powered cars.
Porsche will be working with Mile Auto and Porsche Financial Services to implement the insurance program for Taycan models. The program will only require drivers to regularly send in a picture of the car's odometer. The company will not be gathering specific information about the driver's usage of their Taycan EVs.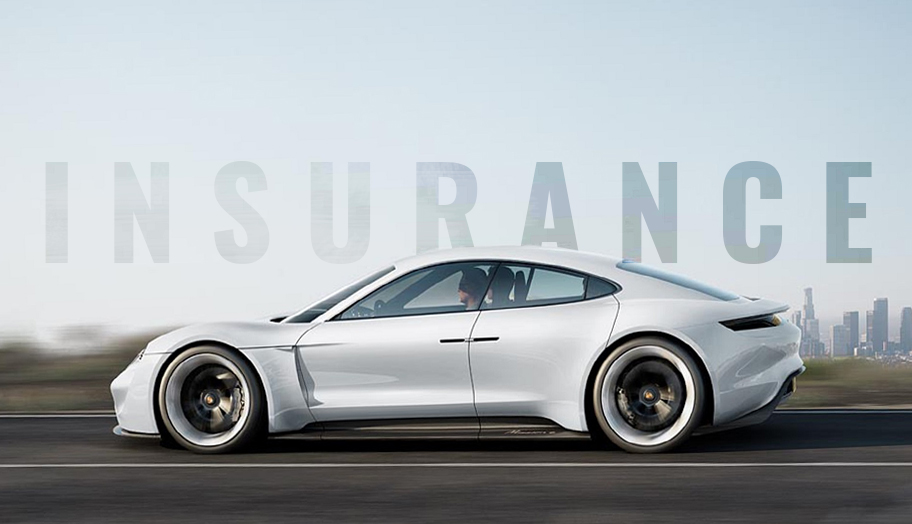 This move was taken by the company to encourage its clients to purchase its newly launched electric vehicles (EV) in light of the issues EV drivers experience. According to Teslarati, motorists driving entirely electric cars are made to pay higher premiums for their auto insurances due to the type of vehicle they drive.
Car coverage companies are deemed inexpert in the area of EVs as they charge a few per cent more than they do for traditionally powered cars. This is in spite of the fact that EVs are "generally cheaper to maintain" and have "fewer wearable components."
An example of this is when major auto policy provider AAA charged 30% more for Tesla Model X and S. Tesla's EV models are known for its premium build and outstanding safety ratings.
The German's manufacturer remarked that the coverage has been in development even before the launch of the Taycan line. Drivers can also get policies for Porsche cars launched from 1981 to newer models.
As of this writing, the offer is available only to owners of Porsche cars in Illinois and Oregon. The company will include another state before 2019 ends.
Meanwhile, Elon Musk's Tesla is also slated to launch its own insurance policies for its electric-powered vehicles. The program will be called Tesla Insurance.