The province of Quebec implemented a new credit card payment policy that took effect last Thursday, August 1, 2019. Sources say the new rules will extend to other provinces in the country as well.
According to CBC News, under the new rules set forth by the government, banks will now require cardholders to make minimum payments of at least two percent of the balance. After the initial adjustment period, CBC News reports that banks will move this percentage to five percent in the succeeding year.
CTV News states that banks have the discretion to increase the minimum monthly repayments at a five percent rate right away.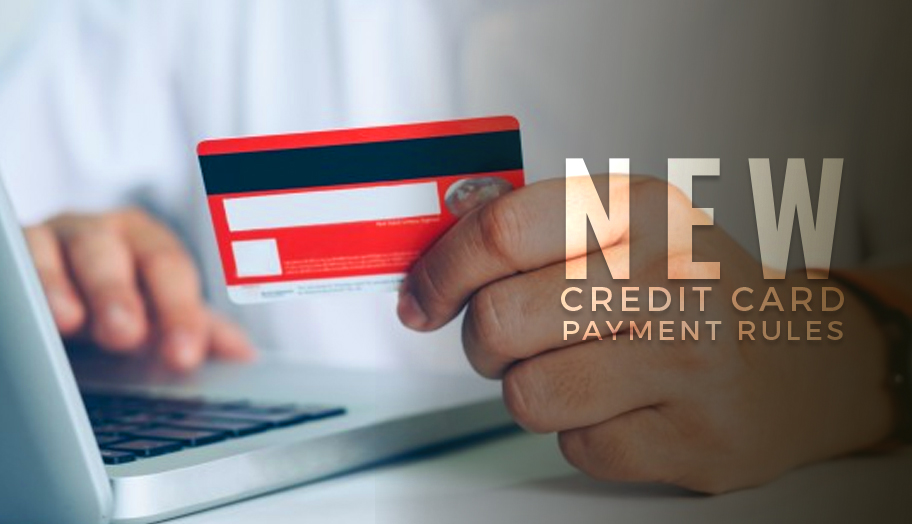 Jurisdiction Concerns
While the new rules will only apply to residents living in Quebec, the jurisdiction covered by these legislations become complicated especially with Quebec residents who do banking outside of the province.
Following this recent implementation, Credit Counselling Society president and chief executive officer Scott Hannah reveals that the laws in place are a good start for the province. In a statement to CTV News Channel, Hannah said that the law will "help the consumers who are carrying large amounts of high-interest debt to pay down their debt at a faster rate than what they're doing right today."
If the scheme becomes successful in Quebec, other provincial governments in Canada might implement this program as well, notes CBC News.
Payment Issues
CTV News states that Canadians have a combined credit market debt of more than $2.3 trillion, including credit cards, mortgages, and other personal debt, as per Statistics Canada. In Quebec alone, 0.031 percent of residents filed for bankruptcy in 2018.
While Hannah recognizes the novel laws in place to bear good initiative, particularly for individuals who are struggling to pay their debts, he also acknowledges the need to explore other ways for these people to address their financial problems, such as credit consolidation and counselling.