Global payments network giant Rapyd announced a new agreement with Visa to expand business operations. The company signed the new partnership last Tuesday, Feb. 18, offering cross-border services market solutions.
Under the new partnership, Rapyd will join Visa's Fintech Fast Track programs as a Visa issuer in the United Kingdom and expand payments footprint in other regions. The company's unified cloud-based platform helps integrate payment capabilities to any commerce application.
"As businesses look for global expansion opportunities, they must contend with the complexity of integrating local and cross-border payment capabilities, including collections, disbursements, and card-based solutions. Now, Rapyd can leverage Visa's offerings—Visa Direct for real-time funds transfers, Visa Token Services for secure digital payments, and Visa's issuance capabilities to enhance Rapyd's core issuing and acquiring services," said Rapyd vice president Sarel Tal.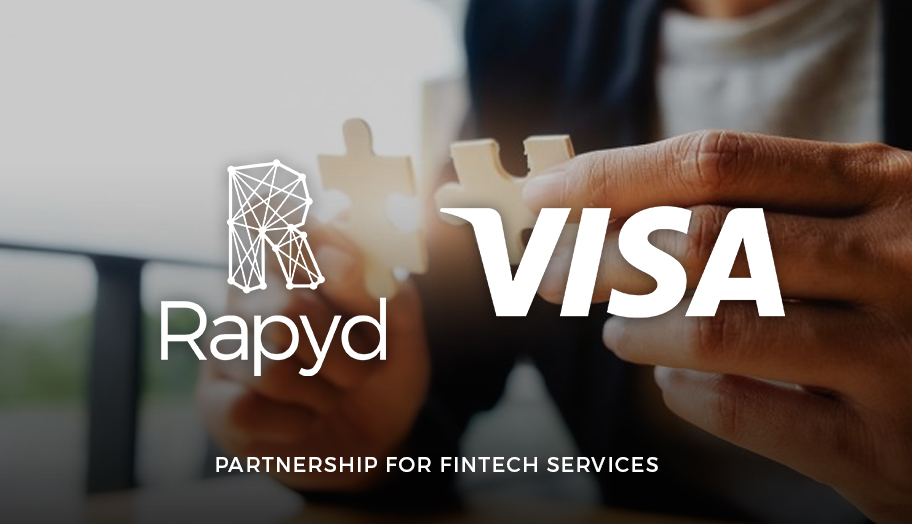 Both companies showed interest in expanding to European markets and grow individual revenues. In 2018, the cross-border e-commerce revenues reached € 137 billion in Europe alone, covering a 22 percent share of total online sales. In the years to come, analysts believe that cross-border marketplaces will swell to 50 percent, increasing the demand for innovative payment acceptance methods.
Visa as the issuer, can help Rapyd create a virtual card in Latin America meant for purchasing goods or disbursing funds.
"Rapyd's platform helps fintech [companies], merchants, and marketplaces stand up payment-related services quickly and easily across multiple markets. We're excited about our collaboration with Rapyd and the many benefits we can provide to our mutual partners worldwide," said Visa head of Strategic Partnership & Ventures Matt Gill.
Last December, Rapyd announced $20 million funding from Durable Capital Partners, bring the total amount raised to $180 million. This allowed the company to enhance its cloud-based platform and integrate payment capabilities on any e-commerce application.