Hotel management and booking platform RedDoorz announced Tuesday, Sept 17, it has entered into a strategic partnership with microinsurance and health tech player BIMA. According to a report from Inquirer, the partnership will enable RedDoorz to provide life and personal accident insurance to all its hotel partner employees.
"We are delighted to be able to offer improved benefits for our valued hotel partners and their employees in the Philippines," said Stefanie Irma, RedDoorz Philippines Country Head. "We pride ourselves on having exceptional relationships with our hotel partners and have been searching for an insurance partner that matches our core values. BIMA is the right insurance partner to offer our RedDoorz hotel partner employees coverage in the Philippines."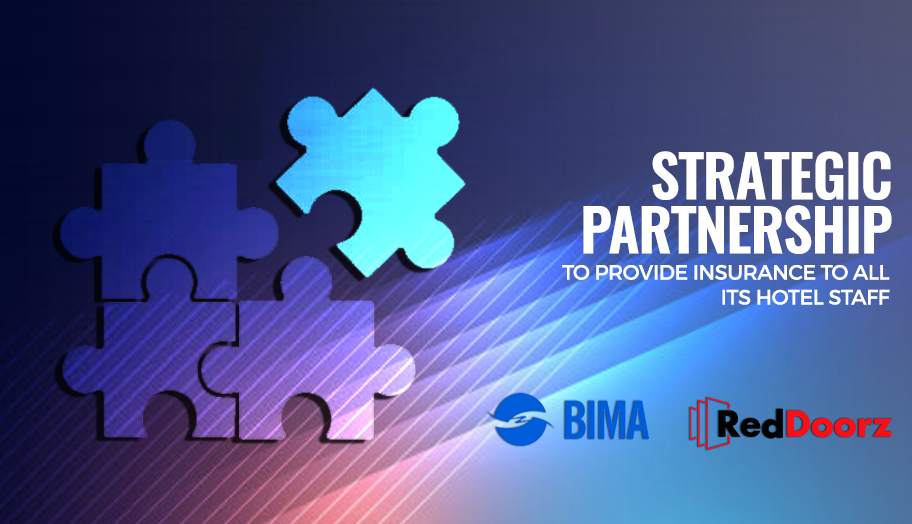 Under the said arrangement, BIMA will be working with Pioneer Insurance, a local insurance firm, to provide RedDoorz hotel partner employees with burial assistance, accidental medical expense, and daily accident hospital benefit for the beneficiaries.
"We are very excited to be in this journey with RedDoorz," said Melvin Juruena, BIMA Country Manager, during the contract signing held earlier this year. "Our strategic partnership is a true testament to the strength of BIMA's products and services – that we can innovate in terms of our product offerings that are relevant for the needs of companies as well as for individuals, bringing us ever closer to our goal of ensuring every life and every family."
To date, RedDoorz is managing over 150 hotels distributed across the country and has more than 500 hotel staff. It continues to be one of the leading and fastest-growing hotel management and booking platform in the Southeast Asian market.
"Having RedDoorz is an exciting opportunity for us. With this partnership, we are able to provide insurance protection to SME employees, enabling us to accelerate our mission to protect the future of every Filipino family. I admire RedDoorz for opening this benefit to its staff and I hope to have a long-term partnership with them," continued Mr Juruena.