About five months since Ripple announced its $50 million equity investment commitment with MoneyGram, the San Francisco-based blockchain payments firm finally completed its side of the deal with a final $20 million investment.
In a press release, Moneygram explained that Ripple completed its investment by delivering the remaining payment, following the company's initial $30 million investment. As specified by the money transfer and payment services firm, the equity was transacted at the rate of $4.10 per share, which represents a significant premium to its current market price.
The latest funding will be used to support MoneyGram's operations in using Ripple's On-Demand Liquidity, the statement added.
"Our partnership with Ripple is transformative for both the traditional money transfer and digital asset industry – for the first time ever, we're settling currencies in seconds. This initial success encourages us to expedite expanding our use of On-Demand Liquidity," said MoneyGram Chairman and CEO Alex Holmes. "Partnerships with companies like Ripple support innovation and allow us to invest in creating better customer experiences. I anticipate furthering our growth into new corridors and exploring new products and services."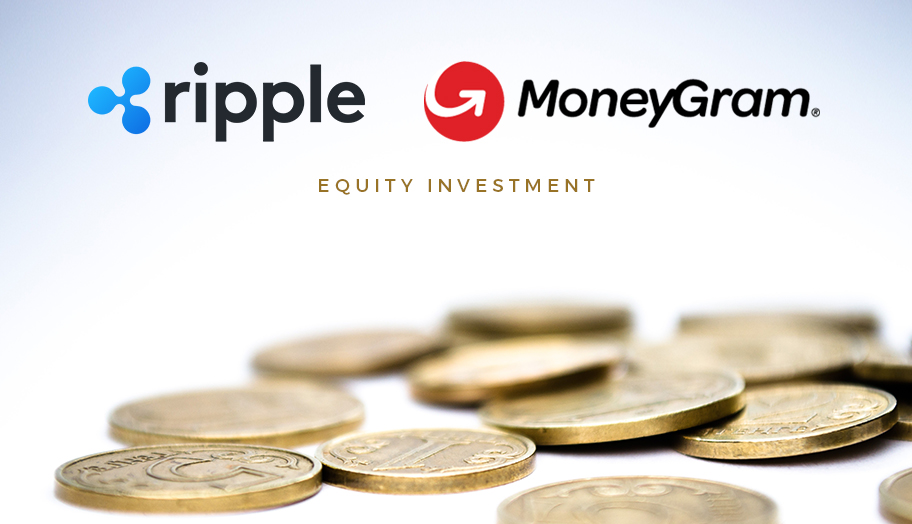 In June this year, Ripple agreed to buy $50 million worth of MoneyGram shares and made an initial $30 million investment as part of the two-year partnership that would require MoneyGram to use XRP for cross-border payments.
"Last month, we announced that MoneyGram began using On-Demand Liquidity for payments to the Philippines, and we're excited to support MoneyGram's further expansion into Europe and Australia. Digital assets and blockchain technology have the potential to make a tremendous impact on cross-border payments – MoneyGram and Ripple is an example of that," said Ripple CEO Brad Garlinghouse. "In June, we announced this partnership, and it's encouraging to see the rapid growth and benefits come to life."
The recent investment gives Ripple ownership to 9.95% of MoneyGram's common stock and approximately 15% on a fully-diluted basis, including non-voting warrants.