Automobile technology company Rivian talks publicly about its plans to offer insurance products and collision repair services.
The company is moving beyond building electric vehicles and considers expanding its service by offering an in-house insurance program. While there's no official announcement yet, the company is entertaining the idea that they might set up 'big plans' in the future.
Sources claim that pieces of evidence point to Rivian offering an insurance program. The company's website provides 'solid evidence' as it calls for data manager for Rivian Insurance Agency. The data manager will lead Rivian's P&C Insurance Agency and train sales agents.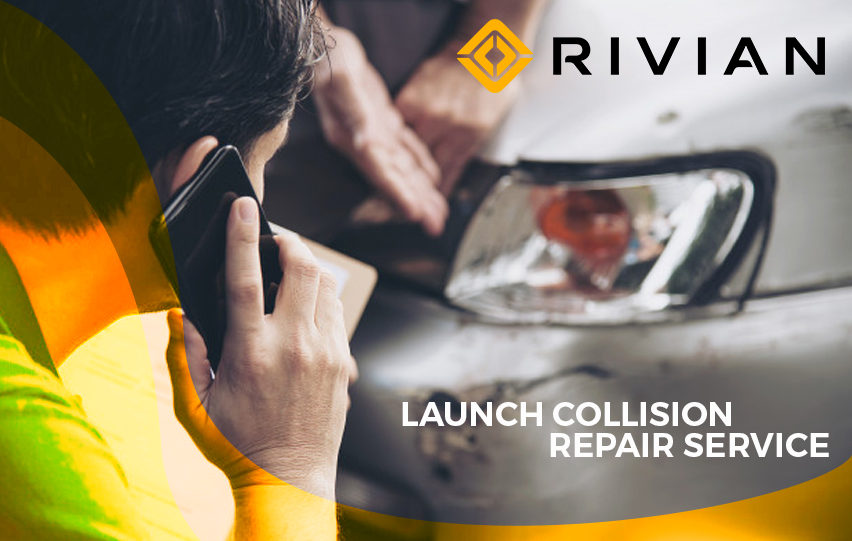 There is also a second job posting seeking a manager for the global collision repair program. According to the website, the candidate will 'support the design and execution of the service and become a liaison to the insurance industry.'
The collision program is entirely unclear but Rivian can provide repair jobs for its vehicles. Despite these new offerings, the company remained silent and is yet to confirm the speculations. Some experts believe Rivian is following the footsteps of its rival, Tesla Inc.
Tesla sold insurance to California vehicle owners last year, with the help of its partner, State National. The electric vehicle maker claimed their insurance plans are cheaper compared to other market insurance premiums.
Meanwhile, Rivian spokesperson Zach Dietmeier said, "Our insurance team is focused on the core Rivian belief that we want to provide the best possible end-to-end experience we can offer when a customer chooses Rivian."
Because Rivian still won't comment on the speculations, it remained unclear whether the company will partner with a traditional insurer too, just like Tesla.
Rivian pushed back the release of the new R1S SUV and R1T because of the pandemic. The company recently closed down a factory that produces the R1T electric pickup.