Following last week's outage, stock trading mogul Robinhood experienced another outage last Monday, March 9, 2020. In light of these events, the company revealed that it had maxed out its $200 million facilities, most of which come from major industry players such as Barclays, Citigroup Inc., and JPMorgan Chase & Co., reports Bloomberg.
Sources familiar with the matter say that the company's decision to draw out its full line of credit comes as the coronavirus outbreaks affect the market and trading industry. However, Robinhood was quick to deflect this issue, saying that "Our capital position remains strong. We determined it was prudent to draw on our credit line during the week of Feb. 24 in light of market volatility. That capital was returned in full last week."
The company also emphasized that apart from its $200 million facilities, it also maintained other revolving credit lines. A spokesperson announced that the other credit lines under the company have yet to be used.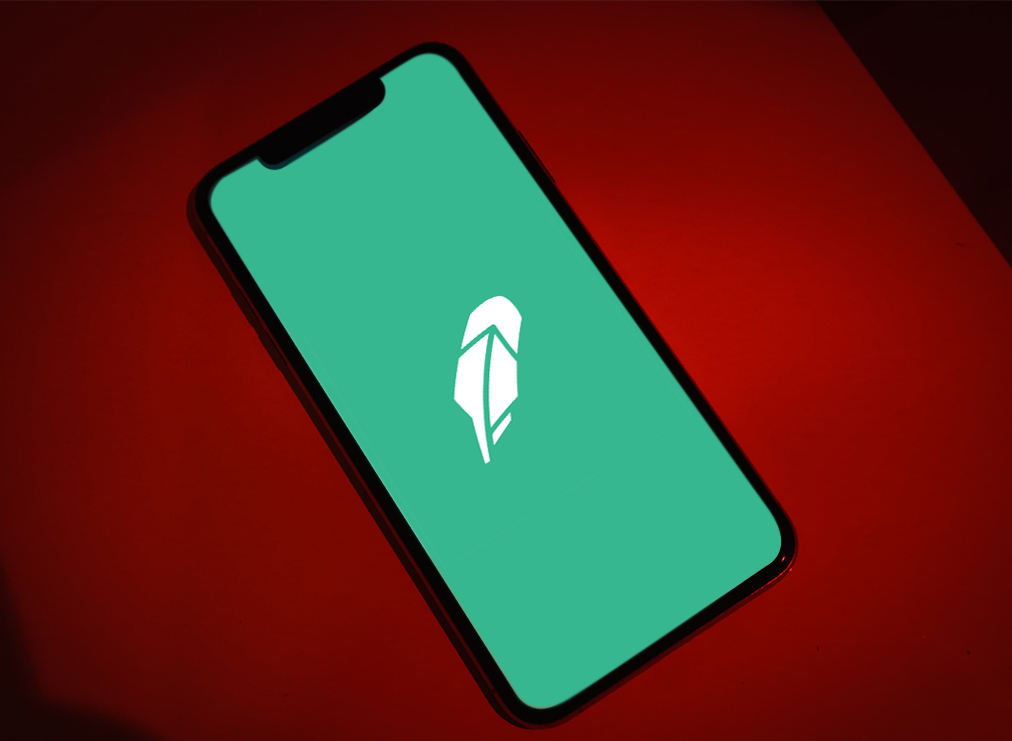 Prior to tapping the said credit facility, Robinhood had been undergoing a series of outages, resulting in customers to miss out on trading stocks. The first outage happened on March 2, 2020, where CNBC reports clients failed to get access to stocks in Dow Jones Industrial Average. The next major outage experienced by the firm occurred the next Monday.
Affected customers and individuals took to social media platform Twitter to air their grievances, with one account, Robinhood Class Action, getting traction in the past few days, notes CNBC. In light of these outages, the company is undergoing a legal battle in Florida, where the plaintiff accuses Robinhood of failing to uphold its contract by leaving traders high and dry during a historic stock market.
In a statement to Business Insider, a Robinhood representative clarified that "Any assertion that  draw on our credit line was related to an outage is entirely false." The company's decision to use its funding was reportedly in the works and "was entirely unrelated to an outage on our platform."