Prior to making noise in the IPO, fintech company Robinhood unveils its new premium trading features to the market. Millennial investors who are subscribed to the company's Gold membership are slated to experience exclusive features for an affordable price of $5 per month.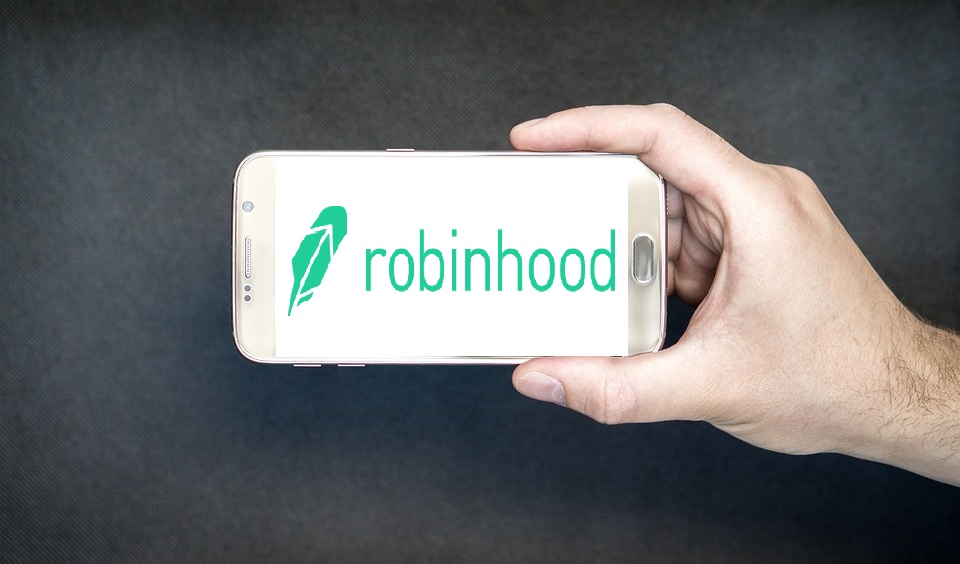 What the Company Does
Having launched its business in 2014, Robinhood focuses on providing users and investors alike with a no-fee investment model. This allows customers – particularly younger individuals, the target market of the business – to gain access to their application which provides information on stock-trading with no extra fee. According to Benzinga, the company was able to raise $1 billion in deposits since then.
Under the company, customers can make a trade without needing to shell out extra money. Apart from this, Benzinga notes that Robinhood still offers $0 minimum deposits for other basic accounts.
Future of the Business
While the company assures its customers that its basic offerings are still intact, it has now decided to add an impressive lineup designed to cater to their 'elite' level members.
CNBC reports that for only $5 per month, Gold members who are eligible for the Robinhood Gold program are entitled to have access to make larger deposits into their accounts. In addition to this feature, eligible users will also be allowed to make $1,000 worth of interest-free deposits, provided that these customers invest with the margin, notes CNBC.
Apart from these additional offerings, Robinhood is now opening Nasdaq Level 2 market data as well as more than 1,500 exclusive research reports from financial analysts at Morningstar, reports CNBC. These offers will provide customers with the chance to gain more information about the trading climate and how to better their finances, particularly with information supported by numbers.
These recent advancements made were done out of the company's desire to help interested users and members make more informed decisions when it comes to investing.