Renowned auto and property development insurer Root launched its newest renter's insurance plan. The company's expansion in its portfolio provides coverage for as low as $6 per month.
While the company previously focused its efforts on auto insurance, the insurer is now offering affordable and streamlined renter's plans designed to meet the needs of the people. The application may be coursed through Root's website or mobile application.
In its press release, co-founder and chief executive officer of Root Alex Timm said, "more than half of renters don't have insurance that covers them and their valuables, and many do not have insurance admit they don't know enough about what it covers. With Root renter's plans, we will help our customers feel more knowledgeable about their coverage while offering them peace of mind at home for a low cost."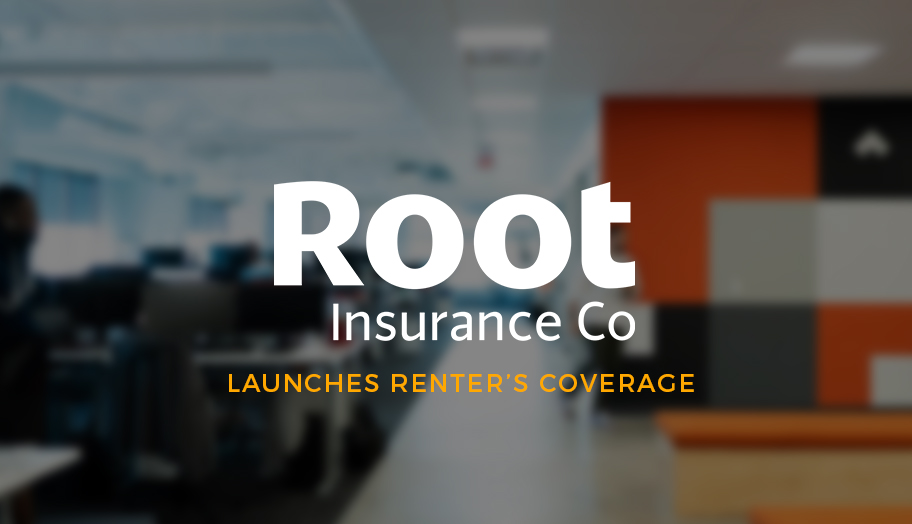 Root's renter's policies are currently available for auto customers in the select states of Missouri, Ohio, and Utah. In the future, the firm plans to expand its offerings to other states as well. Under the new program, non-Root auto insurance customers will be given the chance to avail renter's coverage without the need to avail of car policies.
Renter's plans start at $6 per month, with current customers having the option to bundle their purchases with auto insurance plans. The home plan provides reimbursements for stolen or damaged goods. Apart from personal property protection and coverage, the home plan also provides financial support for temporary living expenses, states Dispatch.
According to Dispatch, the company will use the same data-driven platform and technology to gauge consumer behaviour prior to offering the property coverage. The scheme will take credit scores, ZIP codes, and other relevant factors in pricing the new plans for the customer.
Despite being in its early stages, co-founder and CEO Timm said they have "already seen strong results in our first markets and have heard great feedback from customers about their coverage and the claims process."