Global oil giant Saudi Aramco is set to invest $15 billion in Reliance Industries' oil-to-chemical business.
According to a report from Plastics News, the world's biggest oil producer will acquire a 20 per cent stake in Reliance Industries' O2C division for an enterprise value of $75 billion.
Under the said deal, Saudi Aramco will only be able to have an economic interest for the first five years. This means the O2C business will still run as a division under RIL until Aramco will assume a direct stake, the Economic Times reported.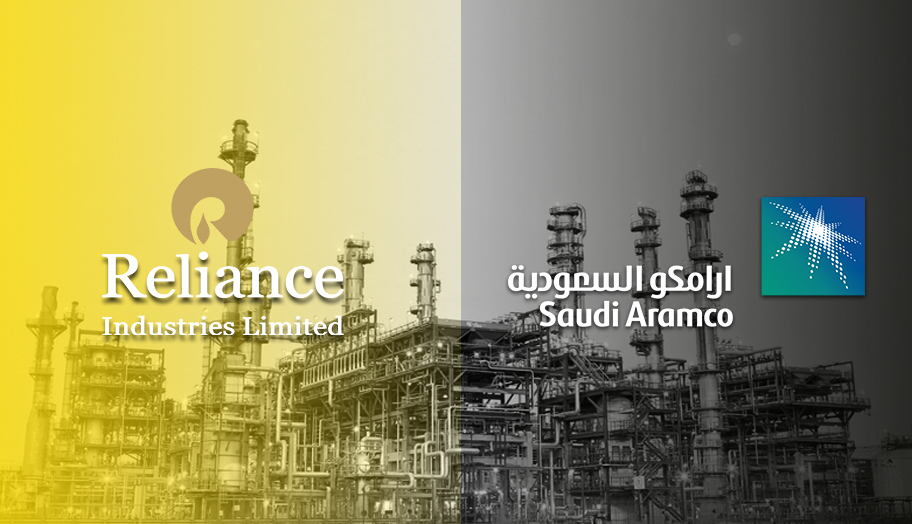 "This is the biggest foreign investment in the history of Reliance and one of the largest investments for India," said Reliance's Chairman and Managing Director Mukesh Ambani in an Aug. 12 news release.
For over 25 years, Saudi Aramco has been supplying crude oil to Reliance's Jamnagar refinery, the biggest refinery in the world. The new investment includes an agreement for Saudi Aramco to supply 500, 000 barrels of Arabian crude oil to Reliance Jamnagar refinery on a long-term basis.
"We have a long-standing crude oil relationship with Saudi Aramco and we would be happy to see this further strengthened with this investment," Mr Ambani said. "Saudi Aramco's interest is a strong endorsement of the quality of our assets and operations as well as of the potential of India."
Reliance Industry serves as India's largest private sector company. To date, it prides itself with over $90 billion annual sales. Saudi Aramco, on the other hand, stands as the world's biggest oil producer. Its annual sales reach around $356 billion last year.
"The future of India—and also the future of Reliance—has never looked brighter to me than now. As India is getting transformed into a new India, Reliance will also transform itself into new Reliance," Ambani added.