India's local payment will rise soon with the launch of the RuPay credit card headed by the State Bank of India.
Currently, the credit card segment in the country is dominated by US-based companies and gateways like Visa and Mastercard. The addition of the RuPay credit card can indicate the start of local retail payment that is not from another country.
According to LiveMint, RuPay is the first of its kind debit and credit card payment network in India built by the National Payments Corporation of India. This card is said to enhance the homegrown payment network in the country.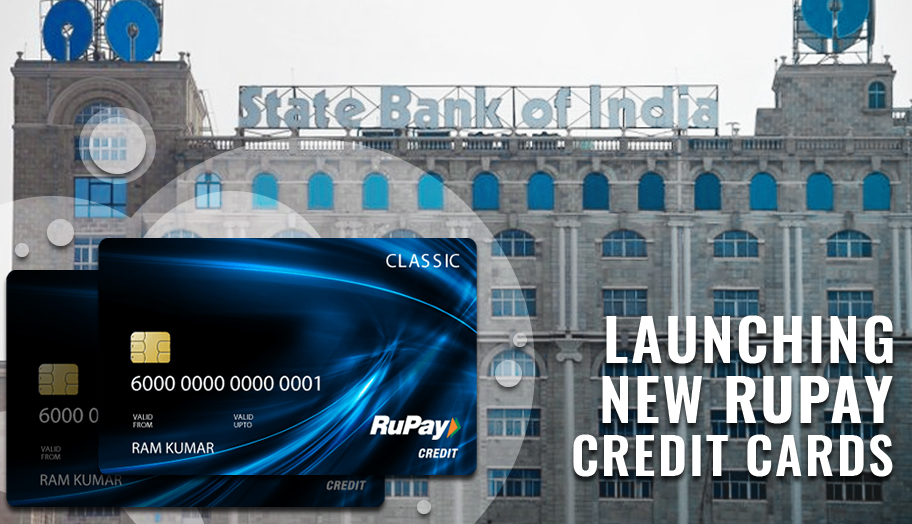 Prasad also expressed confidence in the success of the new credit card and added, "It's just a matter of time. The RuPay will become very popular and will be used in India aggressively. I have no doubts on it."
Credit Card Spiked
In recent years, the number of Indian using credit cards spiked, a total of 9.13 million. Debit cards also grew in number with the addition of 944.5 million, with 13.28 million who are new cardholders. The data was from the Reserve Bank of India published by Medianama, which calculated the increase from February 2018 to February 2019.
One of the reasons for the increase is the unavailability of cash for people and the convenience that credit cards bring.
Because of the massive increase, the number of POS terminals also grew by numbers around 23.2 per cent for one year.
SBI will issue both RuPay, Mastercard, and Visa to its customers.