Japanese brand Shiseido opened its first domestic factory in 36 years last Wednesday, December 4, 2019, where the beauty and cosmetics giant reportedly shelled out $1.5 billion to expand operations. The company's decision to boost business comes with its goal to capitalize on the influx of tourists with the coming of the Tokyo 2020 Olympics.
Chief executive officer of the brand, Masahiko Uotani declared the brand's foray into building its own plant comes after it had enough of letting opportunities pass due to challenges in production capacity.
In a statement, Uotani said, "we are focusing on prestige, premium brands. Consumers in those categories see the value of Japanese culture. So strategically, we are telling consumers: those brands are from Japan, it's Japanese R&D. And that is becoming a very important competitive value." As such, the Nikkei Asian Review reveals that Shiseido is targeting middle-class citizens and wealthy individuals to try their products with this edge.
Shiseido's newly opened factory is located just north of Tokyo, particularly in the Tochigi prefecture. This Otawara shop had been used previously as a site for disaster preparedness exercises, but had since been abandoned starting 1990, states the South China Morning Post.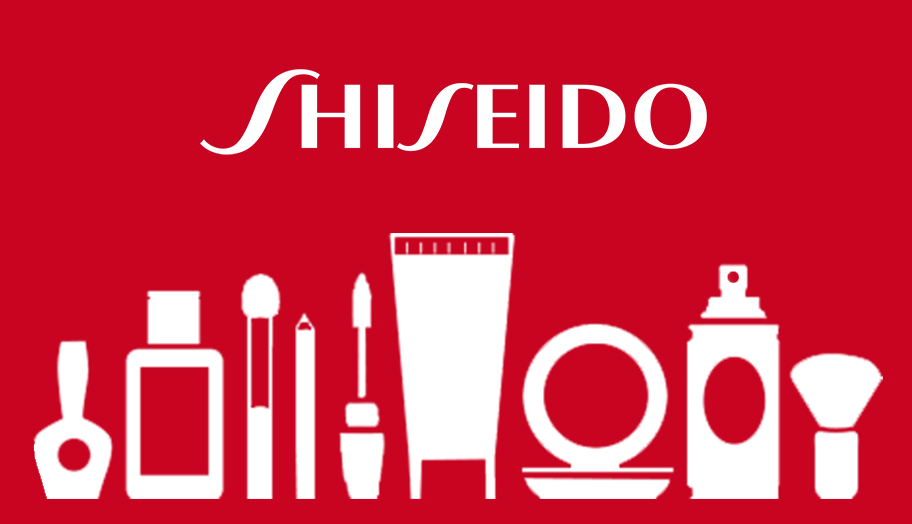 According to the Asia Nikkei Review, the factory is slated to produce approximately 120 million products on a daily basis.
In total, 170 billion yen had been allocated by the company to further its plans. Apart from the Tokyo factory, the brand also plans to put up shop in Osaka come 2020 and Fukuoka by 2022.
The investment is expected to bring in around 1,000 jobs, making the brand one of the biggest employers in the country.
To keep with its standards of excellence, artificial intelligence (AI), robots, as well as human resources will be utilized by the company to its advantage.