There is no doubt that the love of sports reigns supreme in the hearts of many people around the globe. For City Football Group one surefire way to boost their investment portfolio is through acquiring shares from the Sichuan Jiuniu Football Club. As the parent company of Manchester, New York, and Melbourne City soccer clubs, the acquisition of this group will only further their reach.
The move by City Football Group aims to add to their extensive list of portfolios as well as their continued patronage and investment to China.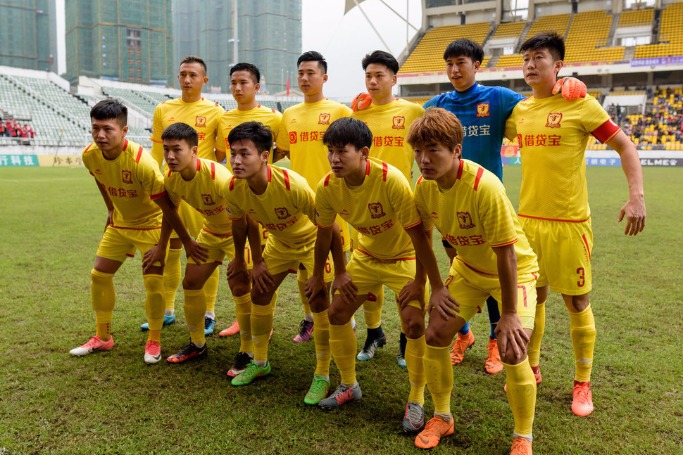 Humble Beginnings
CNBC reports that the third-tier Chinese soccer club was only founded in 2006. Based in Chengdu, Sichuan Jiuniu used to only play their home games at Chengdu Longquanyi Football Stadium, spanning a 27,000-capacity for attendance. However, with the team winning only 6 out of their 28 games of the season, the number of attendees also dwindled.
Why China
According to Forbes, China is considered as one of the best budding sports teams around the world.  With the country fast-becoming a booming soccer market, the company believes that acquiring shares from the company will be beneficial for its future, reports Fox Sports Asia. Apart from making a developmental and hopefully lasting commitment to the country and the Sichuan Jiuniu FC, City Football Group sets its eyes towards developing Chinese talent.
The acquisition of the Chinese soccer club was made in partnership with UBTECH and China Sports Capital, reports Forbes. UBTECH specializes in Artificial Intelligence (AI) and humanoid robotics, while China Sports Capital focuses on providing funds for the global sporting industry, particularly where their country is involved.