San Mateo-based Snowflake, a cloud-based data warehouse startup, announced Friday it has secured a $479 million funding commitment in its Series G mega funding round led by Dragoneer Investment Group and Salesforce Ventures.
In an interview with San Francisco Business Times, CEO Frank Slootman explained that the latest funding round comes as an effort to forge a relationship with cloud-based software giant Salesforce as a strategic investor – an objective which the company managed to secure along with the massive funding.
"We were not in need of capital at all," Slootman claimed. "This is not a traditional fundraise. It is part of a strategic alliance with Salesforce that we initiated. We wanted to advance our content strategy. We need core data assets, or content, put onto the Snowflake platform and that is why we are doing this."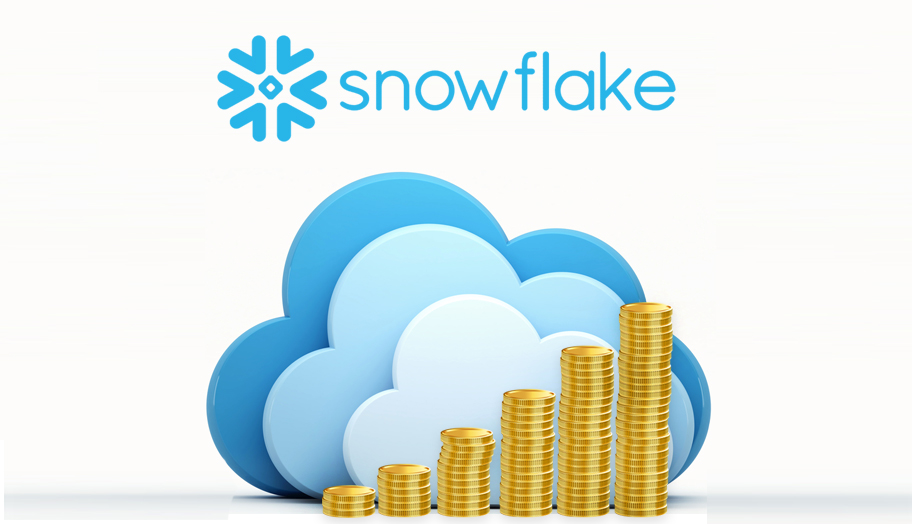 Founded in 2012, Snowflake runs as a cloud data management and warehousing platform that enables users to collect all their data and perform cutting-edge analytics. To date, the company takes pride in its more than 3,400 customers and is now operating in 26 offices worldwide.
Recognized to be one fastest-growing business in the cloud category, Snowflake has established relationships with public players such as AWS, Microsoft Azure, and Google Cloud Platform. By securing a partnership with Salesforce, Slootman said that the startup is eyeing to enable its customers who already use Salesforce on their platform to share data more easily.
"At a high level, the relationship is really about allowing Salesforce data to be easily accessed inside Snowflake. Not that it's impossible to do that today because there are lots of tools that will help you do that, but this relationship is about making that seamless and frictionless, which we find is really important," the CEO said.
The latest funding brings the startup's total valuation to a massive $12.4 billion – a value that is triple the company's previous $3.9 billion valuations from October 2018.
Other investors who have joined the recent round include Altimeter Capital, ICONIQ Capital, Madrona Venture Group, Redpoint Ventures, Sequoia, and Sutter Hill Ventures.