Sonesta International Hotel Corporations, one of the largest hotel chains company in the world, launches its first and only Sonesta World Mastercard on Wednesday, June 5, 2019.
According to an article from ETurboNews, the credit was created in partnership with Bank of America and was designed to reward loyal guests and Sonesta Travel Pass members. This serves as the first-ever Sonesta branded credit card to launch in the U.S. market.
"We at Sonesta are thrilled to partner with Bank of America to launch our first branded credit card, bringing additional benefits to our loyal customers in the United States," explained Carlos Flores, President & Chief Executive Officer of Sonesta International Hotels Corporation. "With the perks of this new card, we are thanking our loyal members for choosing to stay with us and showing our gratitude by rewarding them with every purchase they make."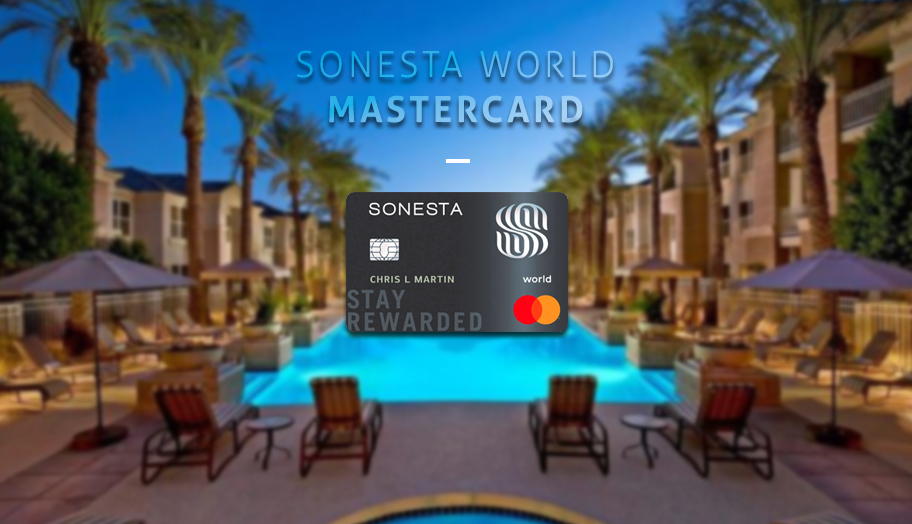 The said card will enable members to earn points by purchasing at Sonesta properties and anywhere Mastercard credit cards are accepted. This allows customers to earn points for any eligible Net purchase, which include airlines, car rental agencies, restaurants, and drinking establishments.
Sonesta World Mastercard requires that a person must be a member of the Sonesta Travel Pass Program to be eligible to earn and redeem points. Other perks and benefits of being part of the said program include an automatic upgrade to Elite level status and access to special amenities, such as complimentary club lounge, daily continental breakfast, room upgrades, 15% discount, and many more.
Under the said card offer, exclusive members will be able to earn 3x points when purchasing eligible Sonesta products, 2x points for eligible airfare, car rentals, and dining purchases, and 1 point for every $1 spent on all other purchases.
"We're pleased to team up with Sonesta to launch this new World Mastercard program and add another key partner to our family of co-branded relationships," said Jason Gaughan, Bank of America Consumer Card Products Executive. "The new Sonesta World MasterCard® credit card is designed to maximize points and make hotel stays with Sonesta more rewarding."