Durham-based software provider Spreedly announced a $75 million growth investment from Spectrum Equity, last Nov. 13, 2019.
Spreedly is a leading provider of online and mobile payment operations software that enables the high growth of global businesses. According to the company, the fresh funding will be used to 'accelerate product development' and support its global expansion plans.
The best thing about Spreedly's software is, it supports payment operations of all business sizes while maintaining API connection. Before, only giant e-commerce merchants and largest banks can build resources for multi-vendor relationships. Now, with Spreedly, businesses can also transact across the globe and accept cross border payments easily.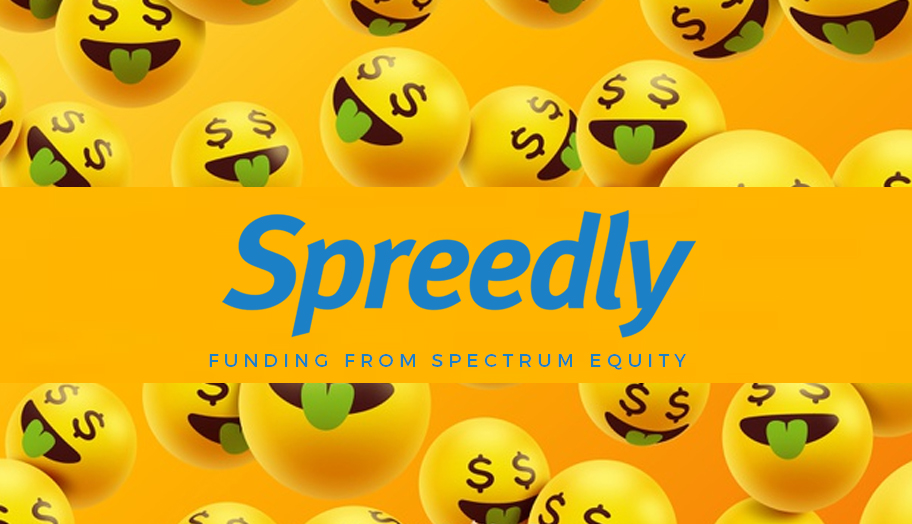 Spreedly CEO Justin Benson said, "Businesses that conduct online and mobile commerce know that payments are a critical, strategic, priority that they must get right. Our platform helps customers unlock their online and mobile revenue streams."
Benson is positive about the new funding saying that the money will help the company position itself as a global provider while leveraging momentum in Latin America. "We're excited to bring Spectrum's experience working with other high growth FinTech and commerce platforms to bear as we execute our growth plans," added Benson.
Spectrum, on the other hand, also showed optimism about the partnership, saying Spreedly has potential in growing rapidly outside Latin America. Managing Director Adam Margolin said, "We are thrilled to have this opportunity to back Justin and the rest of the Spreedly team and to support their ambitious growth plans."
Spreedly was founded in 2012 and has raised more than $80 million in total. Aside from Spectrum Equity, the company is also backed by existing investors like Grubhub, Bitly, and Survey Monkey.
Aside from the online payment software, the company also stores credit card data in a digital vault that makes future payments reliable and easy.