French company Alan was able to raise $54.4 million during the Series C funding round, which was led by Temasek. Tech Crunch reported that the investment is for the startup's new health insurance product available for the French market.
This new infusion brings Alan's total up to $136 million for the last four years. This recent investment follows the February 2019 Series B round in which the company raised $45 million and the 2018 funding of $28 million.
The rounds were led by Index Ventures along with DST Global partners. With a focus on Alan's health insurance product, the Temasek-led round is participated by other investors, including Index.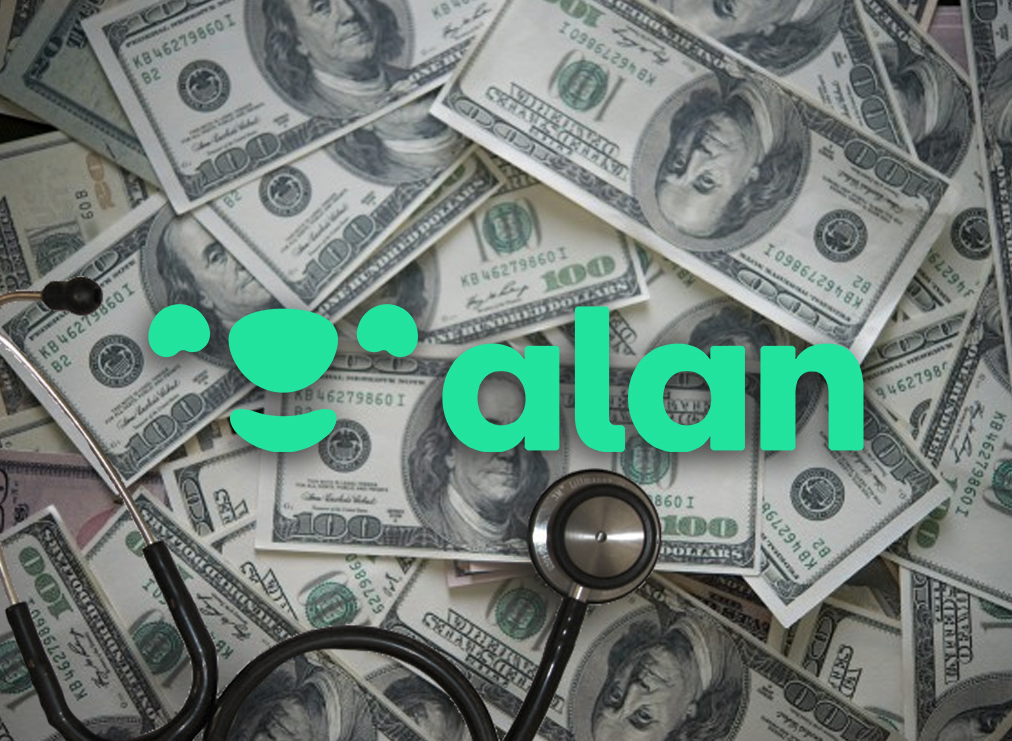 Alan seeks to use the fund to enter new markets in the future. Currently, it has penetrated the Spanish and Belgian markets. It aims to be operational all over Europe in the next five years.
The French company's insurance offering seeks to cover every aspect pertinent to the holder's personal health. The firm is offering such a product on its own, which means that it is not working with another insurer and has instead acquired an official license for its products.
With control over its products, the startup seeks to be "as transparent as possible with clear pricing and policies," said Tech Crunch. It also remarked that the firm "has a huge market opportunity in France," especially as workers are covered by both public and private insurance.
Aside from the medical insurance offering, Alan has also developed products and services that help customers take care of their health. Its partnership with Livi resulted in a service that lets clients set telemedicine appointments.
Moreover, the firm has created the Alan Map, which lets users access a directory of doctors near them. This service is equipped with a quotation generator to allow clients to check their coverage.
With the current public health situation across the globe, Alan has also worked on pandemic-related services, including telemedicine.