According to a recent survey conducted by Bankrate, 74 million Americans, or a third of the population, have more credit card debts than emergency savings of at least $1,000.
This rate is equivalent to 29 per cent of the whole American population has been the highest since the survey began in 2011. Last 2018, those who have credit card debts are only a total of 21 per cent. The number is increasing each year despite the good economy of America and is one of the world's lowest unemployment rate.
The financial company who conducted the survey interviewed a total of 1,040 adults from January 29 to Feb 3, 2019, and found out that only 40 per cent have enough savings to cover unexpected expenses.
According to Bankrate's Chief Financial Analyst Greg McBride, the increasing rate of Americans who have more credit card debts that savings on their bank account are a threatening indicator of the financial health of Americans. This means, there is no balance between savings and debt to most households.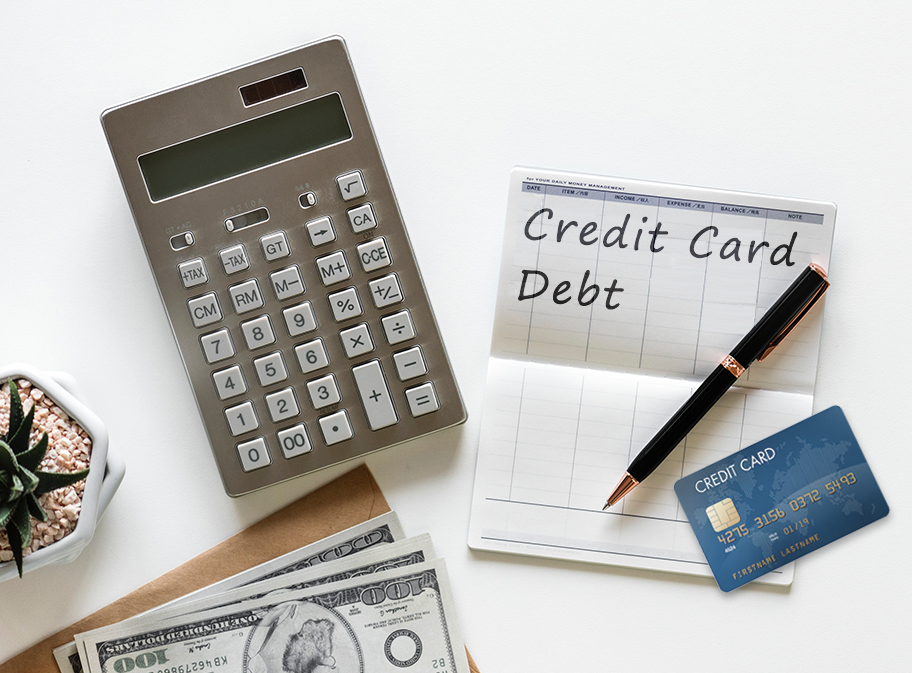 Millennials have more debts
Those who are born from 1981 to 1996 most likely have bigger debts compared to savings. According to Bankrate, 35 per cent of Millennials have more credit card debt than savings, while previous generations like Baby Boomers and Generation X have bigger savings than credit card debts.
Financial experts claim that since there are market uncertainty and economic slowdown, American adults need to save more than to spend using their credit cards.